New Mexico's Carlsbad Field Office wins 2020 ACRA Award
The 2020 American Cultural Resources Association Awards (ACRA) were presented at the virtual annual conference on September 25, 2020. The Bureau of Land Management (BLM) Carlsbad Field Office won the 2020 Public Sector ACRA for the BLM Permian Basin Programmatic Agreement.
"This program is a great example of problem solving and forward thinking. The results to date have been nothing short of fantastic," said Meg Thornton, Juror, Principal Project Manager Mott MacDonald.
The ACRA Public Sector Award is presented to an ACRA firm's public sector client who has demonstrated accomplishments and commitments above and beyond those required to meet laws and regulations pertaining to coordinated resource management. Recognition can be for completed single or multiple projects, or for an on-going commitment.
The Permian Basin Programmatic Agreement established a series of integrative alternative mitigation procedures designed to resolve the long-term cumulative effects of oil and gas development on historic properties in Southeast New Mexico.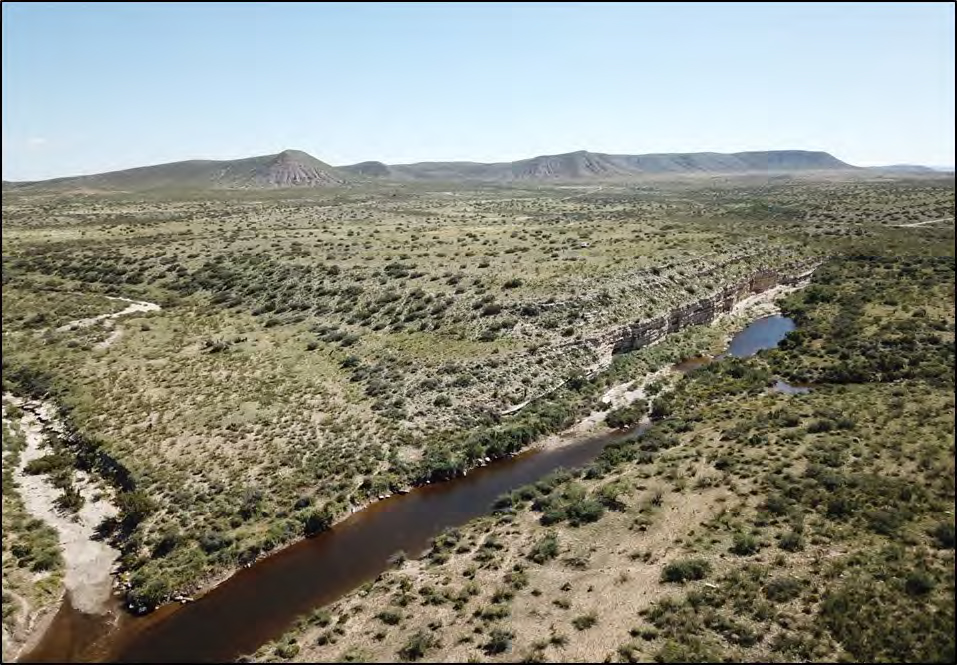 The Permian Basin Programmatic Agreement is an agreement between the BLM, the New Mexico State Historic Preservation Officer, and the Advisory Council on Historic Preservation. The programmatic agreement is intended to provide an alternate form of compliance with Section 106 of the National Historic Preservation Act, by mitigating the effects of full oil field development through a program of archaeological research, funded through voluntary contributions from industry.
Learn more about the Permian Basin Programmatic Agreement and watch the virtual award presentation.