Rookies for Recovery Program Develops and Recruits New Biological Technicians for BLM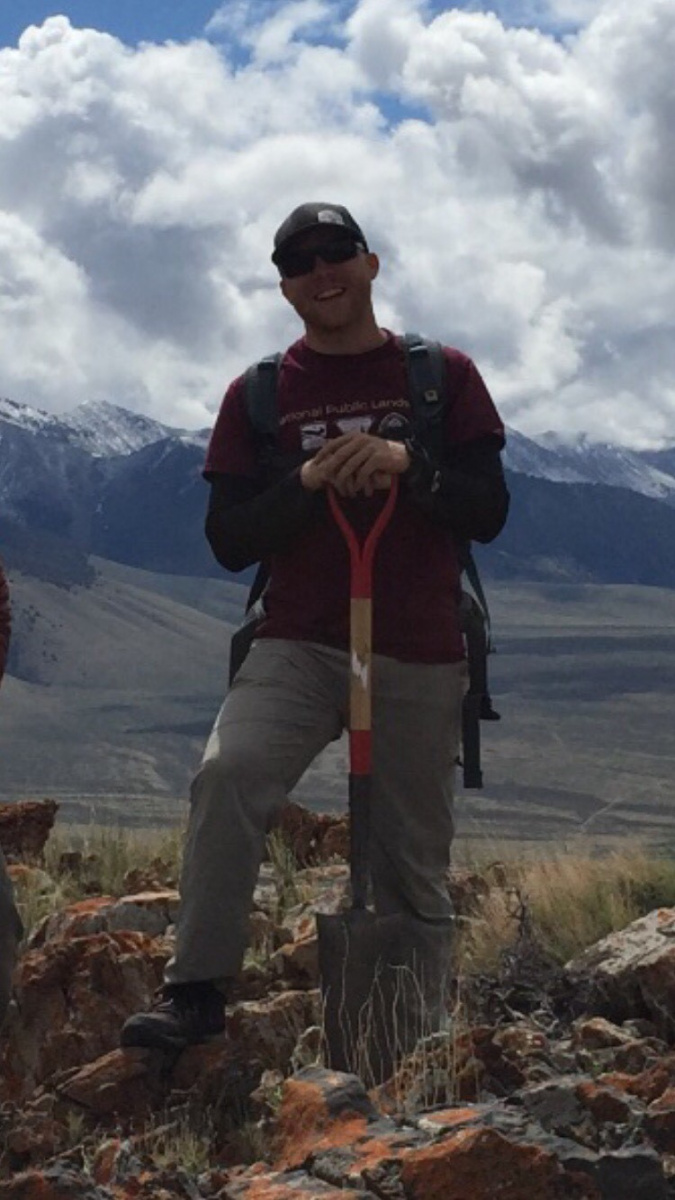 In December of 2018, the BLM's Challis Field Office wildlife and fisheries staff learned about "Rookies for Recovery." This pilot program, offered through the National Threatened and Endangered Program, is designed to develop recruitment and training opportunities for biological technicians interested in learning more about federal agencies. This includes career fields involved with management and conservation of Threatened and Endangered species under the Endangered Species Act. In turn, the program provides an avenue with little to no cost for the host agency to recruit and hire new career-minded talent when more traditional hiring methods are limited. Nic Carlson was selected as the first participant in this program. Here's his story.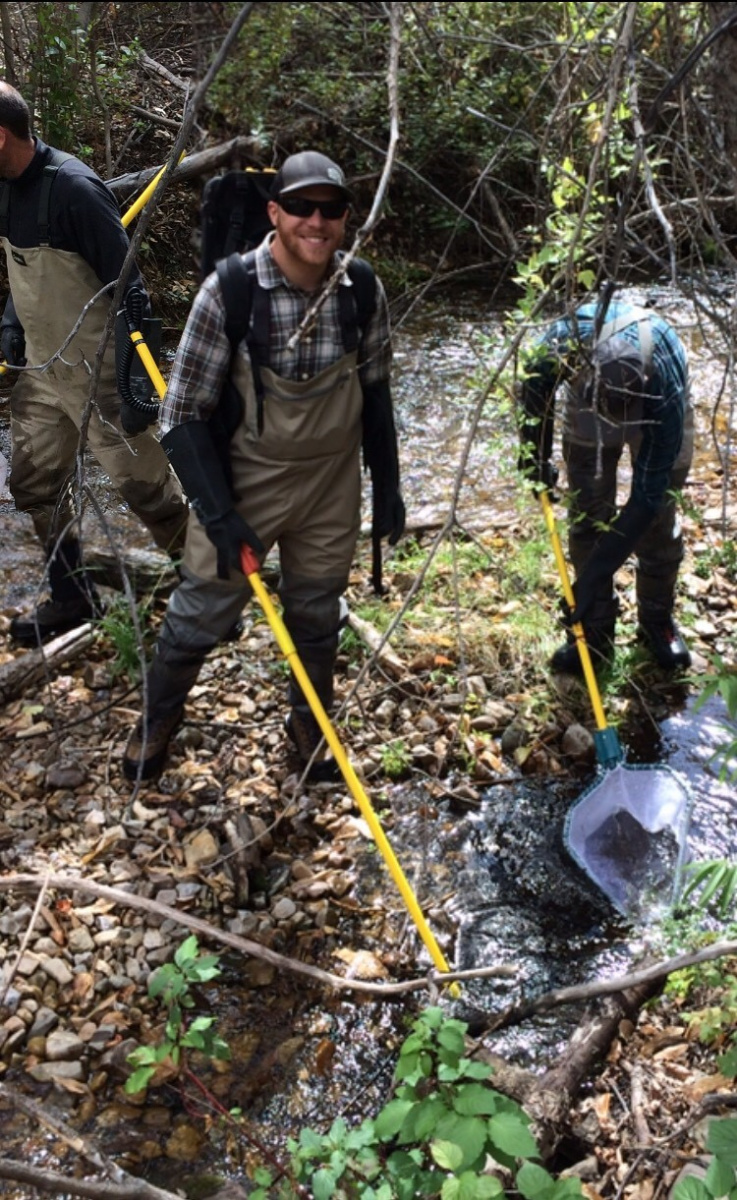 My interest in species conservation began as an undergraduate at Boise State University where I studied the sensory ecology of bat foraging tactics. Upon graduating with a B.S in Biology, I continued to pursue my career in species conservation by beginning a year-long stint with the U.S. Fish and Wildlife Service via AmeriCorps.
In 2018, I accepted a summer position as a Range Technician with the BLM Challis Field Office.  I have family ties in the Clayton area and I have spent my summers in the Challis area as a kid, so it was great to come back to a place that feels like home. In 2019, I became aware of a position available in the "Rookies for Recovery" pilot effort at the BLM Challis Field Office, so I decided to apply.  
As the 2019 "Rookie" for the BLM Challis Field Office, I was excited to get started!  My primary responsibilities included inventory & monitoring of federally listed Threatened and Endangered Species and Sensitive Species.  I conducted sage-grouse habitat assessments, Chinook salmon redd surveys and bull trout fish salvage projects. I also assessed livestock grazing effects on threatened and endangered species and analyzed critical data collected in the field.  In addition, I also learned how to comfortably lead a crew in the field and troubleshoot any issues that arose.
Overall, my experience as a rookie technician was phenomenal. I became familiar with analyzing public land through multiple lenses including range, recreation, fish/wildlife and hydrology. I also became aware of the ecological significance of collecting and analyzing accurate data to describe the environmental baseline critical for conservation of endangered and threatened species. I also became familiar with the benefits of balancing multiple-use with species conservation. The skills I gained through this program have propelled my career and ultimately pathed the path for me to be selected for a permanent position as a BLM Biological Technician.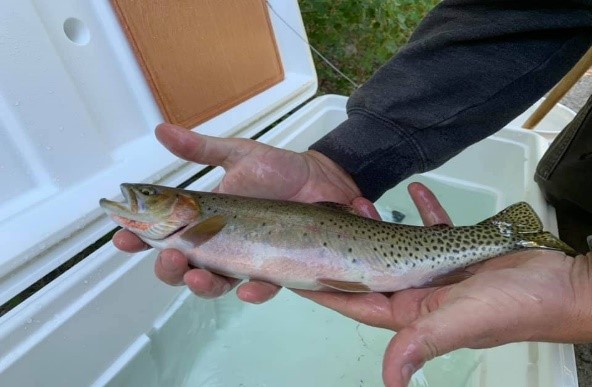 Challis Fisheries Biologist Laura Hardin was the designated mentor for the Rookies position. "Nic was such a great fit for this program and BLM was delighted about the opportunity to offer a unique paid work experience to the local community. Nic helped us meet our program targets and in turn, BLM provided Nic the opportunity to see if BLM was the right career path. It turned out to be a win-win situation!  We are very excited for Nic as he settles into his new Biological Technician position with BLM Challis – well done Nic! The BLM Challis resource staff are thankful for all of Nic's hard work, resource-wide contributions and great attitude towards making this pilot effort a great success," said Hardin.