BLM recognizes ranger and special agent of the year for 2018
The Bureau of Land Management Office of Law Enforcement and Security is pleased to announce the 2018 Law Enforcement Ranger of the Year and Special Agent of the Year. Ranger Kelly Cole and Senior Special Agent Robert Cowan were recognized yesterday at an award ceremony in Washington, D.C., as part of the bureau's observance of National Police Week.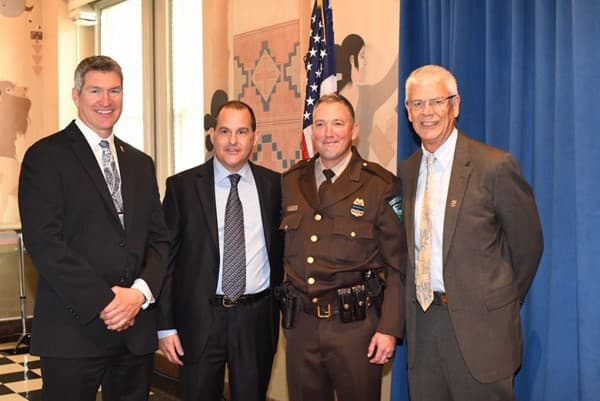 BLM-Montana Ranger Kelly Cole was presented the Ranger of the Year award. He served as the acting Montana State Chief Ranger and is a trusted member of the local law enforcement team. In November 2018, Cole responded to a county sheriff call where a man was threatening violence. Cole asked for a chance to speak with the distraught man and successfully talked him down, resolving the incident peacefully.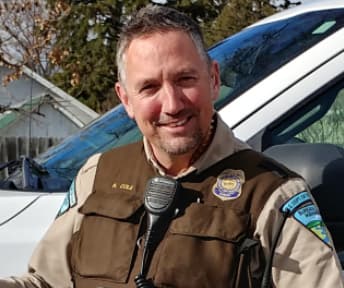 Senior Special Agent Robert Cowan was presented the SA of the Year award. In 2018 alone, he completed 22 Office of Professional Responsibility investigations. Cowan also developed a data-mining method to expose oil and gas operators who failed to accurately report production. Last year, three royalty fraud cases exposed by his data-mining method resulted in the recovery of $452,864.82 in unpaid royalties, interest, and penalties.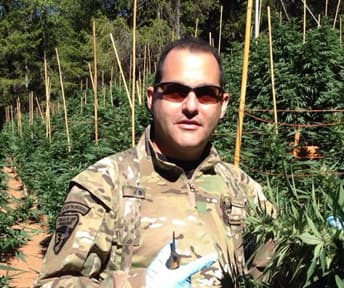 The BLM is truly fortunate to have dedicated public servants and law enforcement professionals in its ranks. Congratulations to Ranger Cole and Special Agent Cowan.