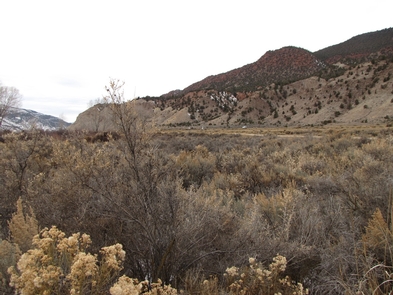 Address:
Colorado River Valley Field Office 2300 river Frontage Road Silt, CO 81652
Latitude/Longitude:
39.688, -106.952
Directions:
Take I-70 to Gypsum exit. Turn north onto Trail Gulch road (County Road 51).
Gypsum Hills
Gypsum Hills Recreation Area is easily accessible located right off of I-70. Challenging four-wheel drive routes and off-highway vehicle trails offers visitors the chance to test their abilities while enjoying the fantastic mountain scenery and ranching landscapes. There are also plenty of options for mountain bikers and hunters. For more information, please contact the Colorado River Valley Field Office.