2017 Lake Pleasant HMA Morristown Human Health & Safety Wild Burro Gather
Progress as of October 27, 2017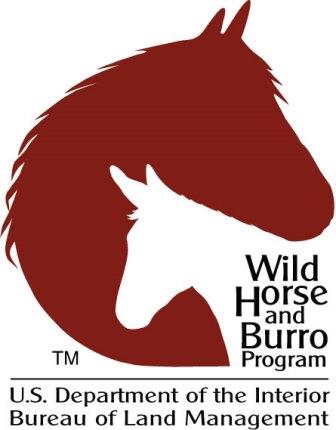 Purpose of Gather:
Removal of nuisance burros posing a high level of risk to private residence and motorists.
Details of Gather:
BLM will be removing approximately 50 nuisance burros from private land beginning September 19, 2017. The gather will be done with bait trapping conducted by BLM.
Public Observation:
Because of the nature of bait trap gathers, there will be no public observation.
Adoption Information:
Gathered burros will be transported to the WH&B Florence Prison Training Facility in Florence, Arizona where they will be prepared for public adoption. For information on how to adopt a wild burro, please visit https://www.blm.gov/programs/wild-horse-and-burro
Background:
The Bureau of Land Management (BLM) has received wild burro removal requests from Arizona Game and Fish Department (AZGFD), Arizona Department of Transportation (ADOT), Peoria Police Department (PPD), Phoenix Police Department (PHPD), Maricopa County Sheriff's Department (MCSO), and private land owners for human health and safety along major roadways including HWY 74 and North Castle Hot Springs Road. Wild burros pose a significant hazard to passing motorists with 12 traffic incidences recorded along HWY 74 since 2013. The burros have also been utilizing forage and water allocated for livestock use on private lands west of the LPHMA contributing to the disturbance of livestock operations in the area.