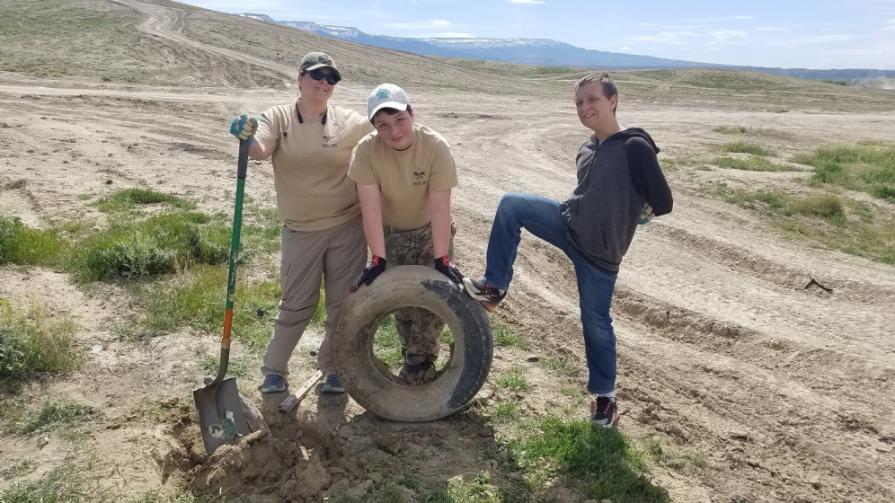 Grand Junction BLM Volunteer Opportunities
Thanks for your interest in becoming a volunteer! There are many ways you can help care for your public lands, ranging from one-time volunteer opportunities to longer-term positions. We hope that your experience with the Bureau of Land Management will enhance your awareness, understanding, and appreciation of our natural and cultural resources. We have a vast array of opportunities in various program areas and can be field-based or office-based.
We have options available for groups but may not be able to accommodate all requests. If your group is interested, please contact our office at least one month in advance.
Ready to volunteer? Contact our office via email and send a completed expression of volunteer interest application or call to inquire.
Email: blm_co_gj_web_mail@blm.gov
Phone: 970-244-3000
Upcoming Volunteer Opportunities
Please contact the Grand Junction Field Office for upcoming events.
Past Volunteer Opportunities