Draft White Mountains National Recreation Area Recreation Fee Site Business Plan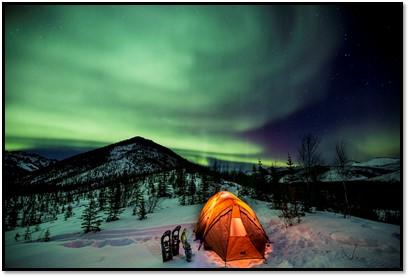 Click the link below to view and download the draft plan.
The BLM welcomes public comment on the proposed fee changes through through February 23, 2023. 
Please submit comments using the following methods:   
Mail: Attn: Business Plan comments, Eastern Interior Field Office, Bureau of Land Management, 222 University Ave, Fairbanks, AK 99709  
For more information about the plan, contact Assistant Field Manager Levi Lewellyn, llewellyn@blm.gov, (907) 474-2200.
Files
Keywords
Fees
Recreation
White Mountains National Recreation Area