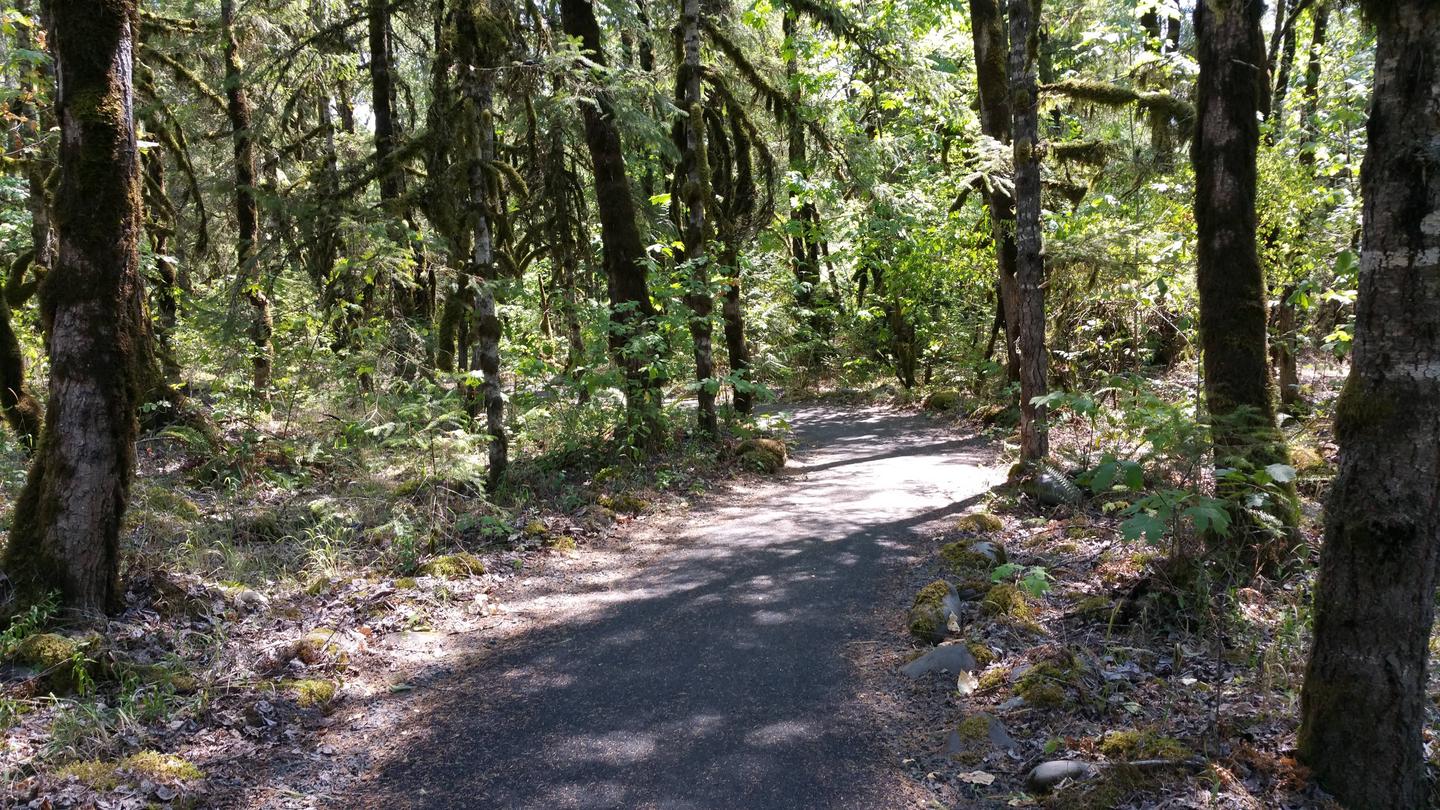 Address:
Fishermen's Bend Recreation Site 27300 N. Santiam Hwy Mill City, OR 97360
Latitude/Longitude:
44.7575, -122.5102778
Directions:
Fishermen's Bend is located 29 miles east of Salem on Hwy 22, and 1.5 miles west of Mill City.
FISHERMENS BEND
Overview
Fishermen's Bend Recreation Site has limited day use open. No camping or dump station is available.
The Bureau of Land Management has confirmed that Fishermen's Bend was heavily damaged by wildfire. For additional fire closures and restrictions within the Northwest Oregon District, visit https://www.blm.gov/programs/public-safety-and-fire/fire-and-aviation/regional-info/oregon-washington/fire-restrictions. 
Recreation
-
Facilities
-
Natural Features
-
contact_info
For facility specific information, please call (503) 375-5646.
Nearby Attractions
North Santiam State Park is next door, with more great water and hiking opportunities.
Scenic John Neal Memorial County Park is less than 15 minutes away.
Silver Falls State Park is 45 minutes from Fishermen's Bend, with 10 majestic waterfalls, ranging from the grand 177' South Falls, to the delicate 27' Drake Falls.
Charges & Cancellations
Standard fees apply and are non-refundable.
Visit https://www.recreation.gov/rules-reservation-policies for more information.
Accessibility Description (ABA/ADA):
N