Dry Creek Petrified Tree Environmental Education Area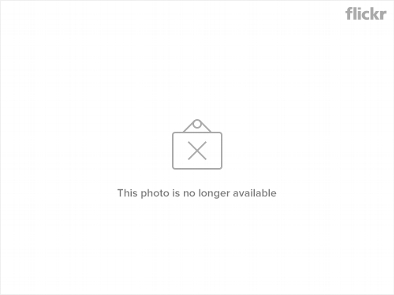 Address:
Buffalo Field Office 1425 Fort Street Buffalo, WY 82834
Latitude/Longitude:
44.35237369, -106.5328609
Directions:
To access the area from Interstate 90, take the Red Hills/Tipperary Road (Exit 65). Cross under the interstate and head northeast on Tipperary Road for 6 miles. Turn left onto the Petrified Tree access road, directly across the road from a ranch house. This two-track will cross a cattle guard and continue about 0.6 mile to the parking area. The road to this area is a graveled all-weather road, but snow drifts are common in the winter months.
Dry Creek Petrified Tree Environmental Education Area
The Dry Creek Petrified Tree Environmental Education Area is located about 13 miles east of Buffalo, Wyoming. The site offers visitors an opportunity to discover the history of the northeastern Wyoming landscape. About 60 million years ago these red sage hills and sagebrush country were a jungle-like swamp with towering Metasequoia trees. Many of these trees still exist as petrified wood.

A 0.8 mile interpretive loop trail winds its way through portions of remnant petrified trees. A shelter with picnic tables and vault toilets are available. Backcountry camping is allowed in the recreation area, outside of the fenced in trail and picnic area.
DRY CREEK PETRIFIED TREE ENVIRONMENTAL EDUCATION AREA PHOTOS
BLM WYOMING KNOW BEFORE YOU GO
DRY CREEK PETRIFIED TREE BROCHURE