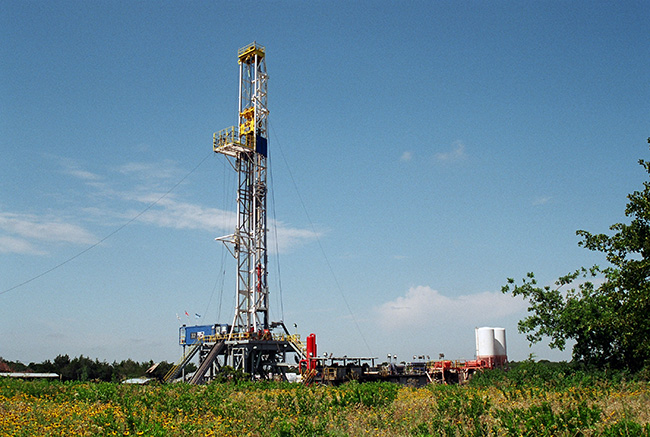 Oklahoma, Kansas, Texas RMP
A resource management plan (RMP) is a land use plan that provides a framework for managing Bureau of Land Management (BLM)-administered lands over the next 15 to 20 years.  The Federal Land Policy and Management Act (FLPMA) requires the BLM to develop RMPs and update/revise them when appropriate.  The revision process includes building on experience, applying new science, and working with collaborators.  The BLM issued a Notice of Intent on July 26, 2013 to prepare the Oklahoma, Kansas, and Texas RMP Revision and associated Environmental Impact Statement (EIS).  The Oklahoma, Kansas, and Texas RMP will revise three existing RMPs: Oklahoma (1994), Kansas (1991), and Texas (1996).  
This planning process will fulfill the needs and obligations set forth by the National Environmental Policy Act (NEPA), FLPMA, and BLM management policies.  The BLM will work collaboratively with interested parties to identify the management decisions that are best suited to local, regional, and national needs and concerns.