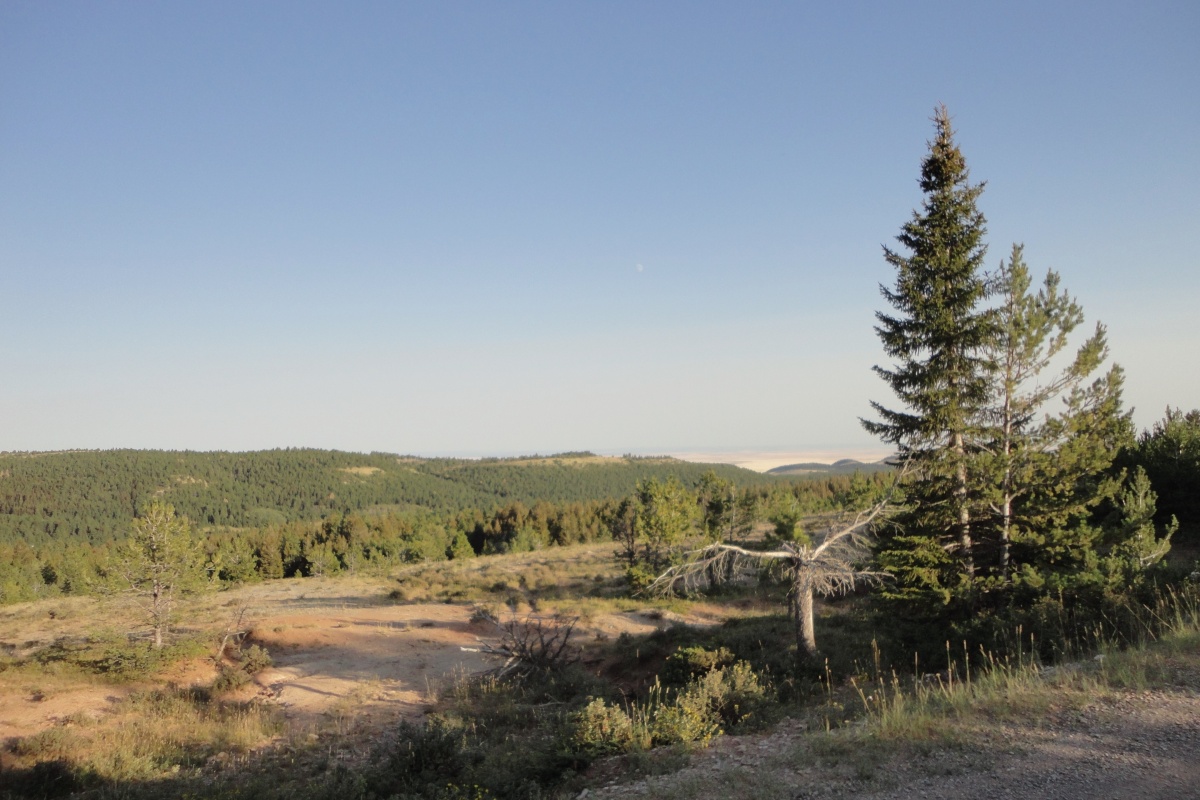 Twin Coulee WSA
Values
The Twin Coulee WSA is very rugged, with several deeply incised drainages and extensive outcrops of bare limestone and sandstone on the southeast flank of the Big Snowy Mountains.  Most of the WSA is contains a mixed coniferous forest with an understory of bunch grasses.  Limestone outcroppings in some of the higher areas enhance the scenic quality of the area.  Recreation opportunities include hunting, hiking, camping, rock climbing, and nature study.
Visitation
Twin Coulee WSA is located on the southeast flank of the Big Snowy Mountains in Golden Valley County, Montana. The WSA is approximately 35 miles south of Lewistown. Follow HWY 3 thru Lavina, turn on Hwy 12, shortly after getting on Hwy 12 turn right onto E Red Hill Road. Stay on E  Red Hill Road  until it intersects Red Hill Road, turn right on Red Hill Road and go 5.3 miles to enter the Twin Coulee WSA. 
Visitor Advisory
Red Hill Road is a county maintained gravel road.  During wet conditions the road may be muddy and require four wheel drive. Red Hill Road cuts into a portion of the WSA. The thick timber and dense underbrush make it difficult to traverse.