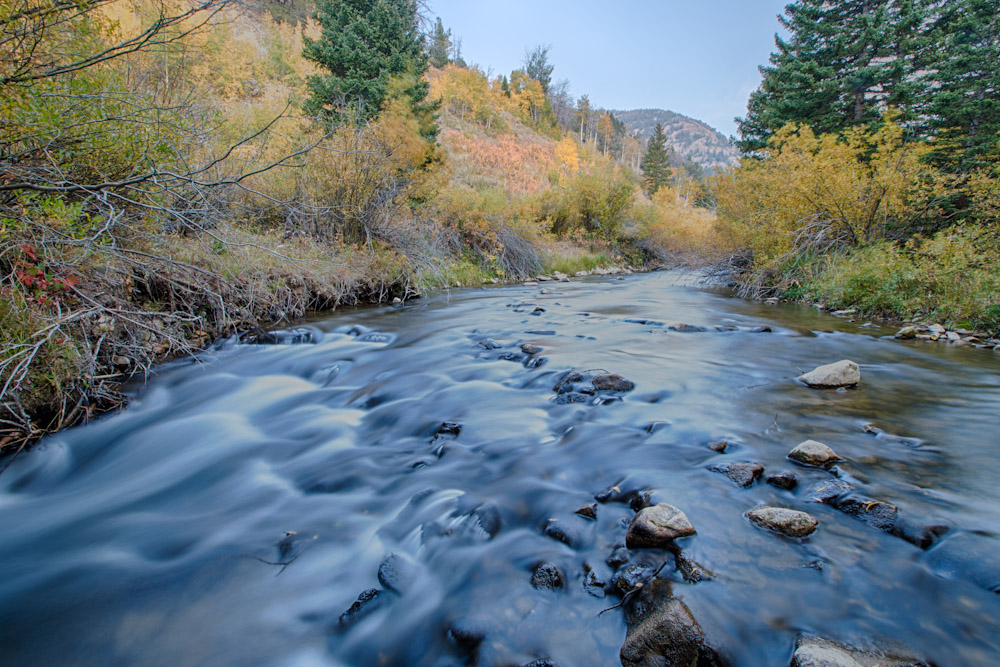 East Fork of Blacktail Deer Creek
Values
The East Fork of Blacktail Deer Creek WSA is primarily a forested habitat especially on the north facing slopes, with several peaks and a steep canyon.  A diversity of habitat types is present including open sagebrush foothills, grass parks, aspen and willow groves, alpine meadows, barren talus slopes, and Douglas fir and limber pine forests are located within the WSA.  Outstanding recreation opportunities include hunting, hiking, and backpacking.
Visitation
From Dillon, Montana take Blacktail Road for roughly 38.5 miles until the road ends at the East Fork Blacktail Deer Creek WSA.
Visitor Advisory
Be bear aware! Proper food storage and carrying bear spray is encouraged.