Center Content: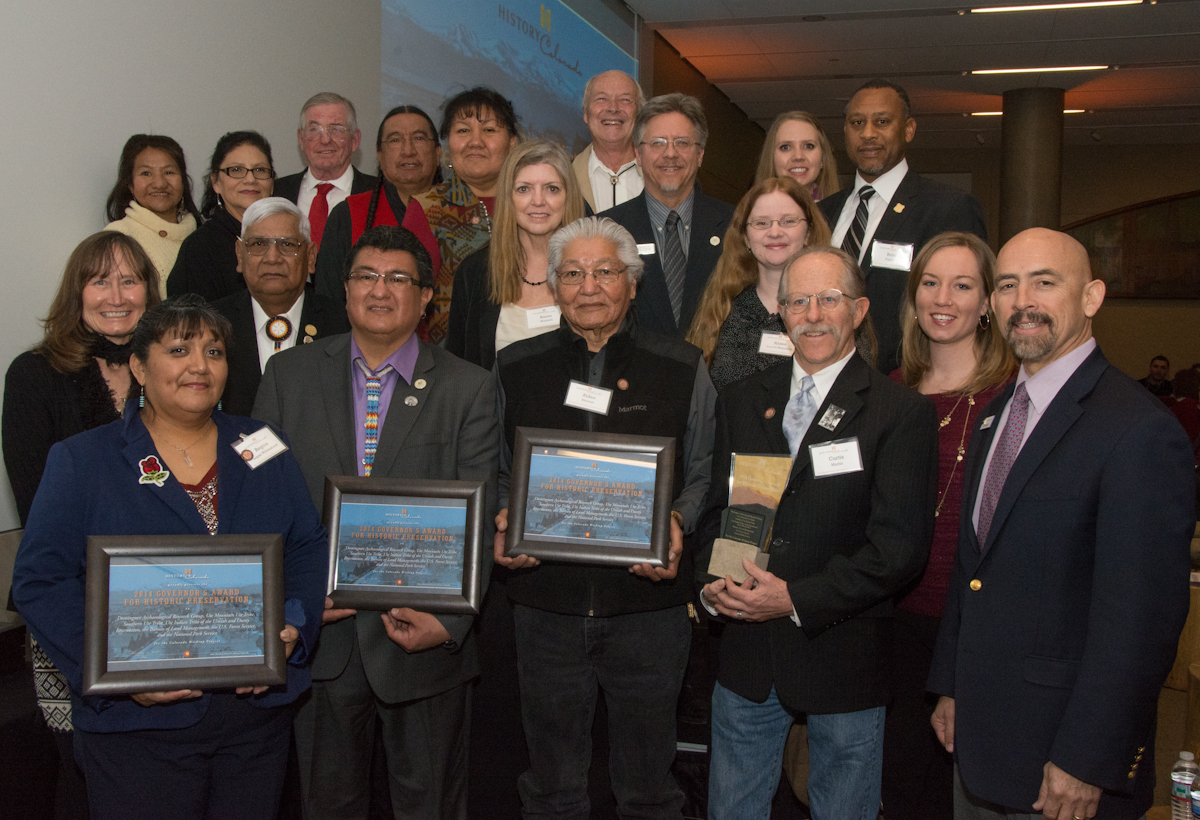 Colorado Partners in Preservation
The Colorado State Historical Fund supports the BLM's archaeological partnership program. Non-profit partners and universities use grand funds to conduct work on BLM-administered lands using federal matches between 25-50%. Since 1993, the BLM leveraged $3.6 million for 87 projects, including:
Research field schools by Crow Canyon Archaeological Center, University of Nevada, Utah State University, Western Wyoming Community College, Mesa University, University of Wyoming, University of Northern Colorado, University of Kansas, Yale University, and Jagiellonian University (Poland).
Stabilization and rehabilitation at Lowry Pueblo, Escalante Pueblo, Tobasco Mine and Mill, Golconda Mine and Boarding House, Animas Forks Townsite, Placer Gulch Boarding House, Hanging Flume and McIntire Ranch.
Collections management and education programs at the Anasazi Heritage Center and Museum of Western Colorado. • Colorado Aboriginal Wickiup partnership documentation of 278 endangered sites with 635 wooden structures.
The Ute Learning Garden partnership with Colorado State University Extension Service and the Ute Indian Tribe of the Uintah & Ouray Reservation brings tribal elders and youth back to their aboriginal lands to learn about plants and their traditional uses (Secretary's Partners in Conservation Award in 2012).
Southwest Colorado Cultural Site Stewardship Program, sponsored by the San Juan Mountains Association, focuses on monitoring archaeological resources on BLM lands, mostly in Canyon of the Ancients National Monument.
Our non-proft partners and universities include: