Find the latest featured wild horse and burro news below.
Status of Off-Range Corral in Scott City, KS
In March 2014, BLM was informed that an Off-Range Pasture (ORP) contractor in Kansas would not renew the existing five-year contract, requiring relocation of 1,893 animals by June 1, 2014. Read more. 
BLM Announces Call for Nominations To Wild Horse and Burro Advisory Board
Nominations are for a term of three years and are needed to represent the following categories of interest: public interest (equine behavior), wild horse and burro research, and natural resource management. Read more.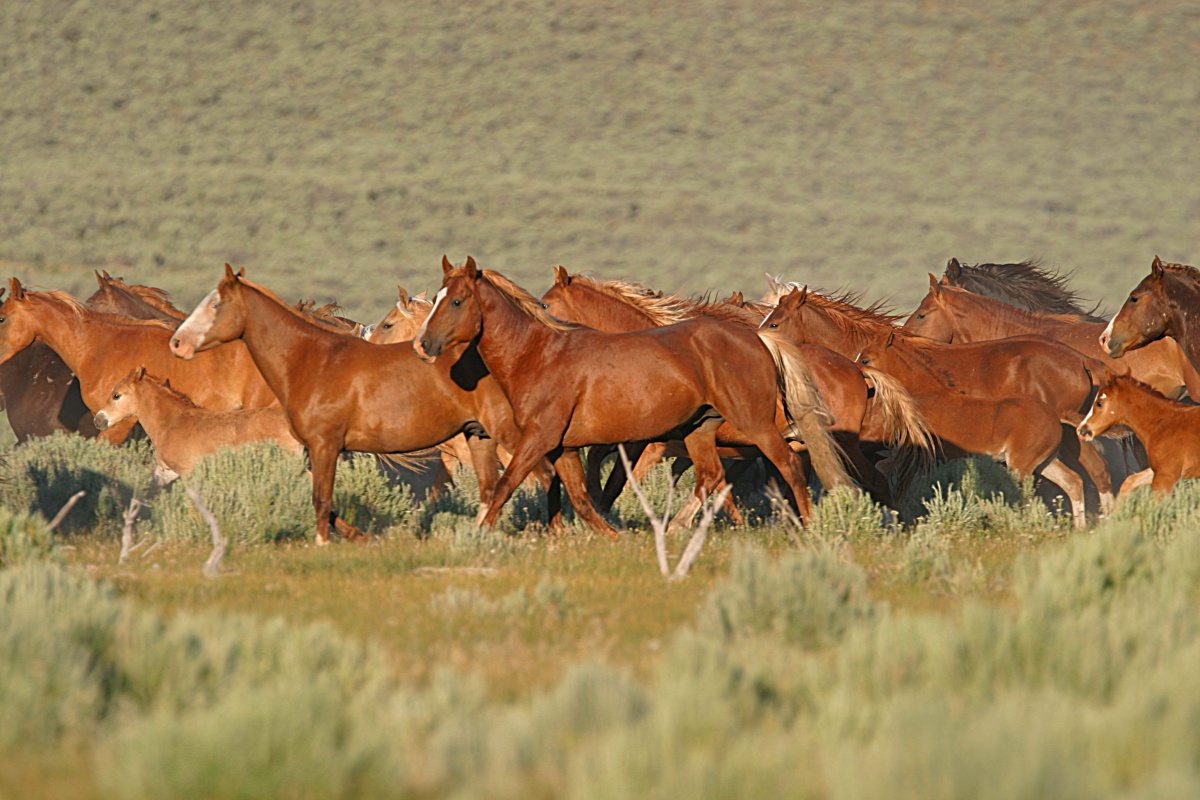 Statement on Advisory Board Recommendations Regarding Wild Horses and Burros under BLM Care 
The BLM is committed to having healthy horses on healthy rangelands.  Read more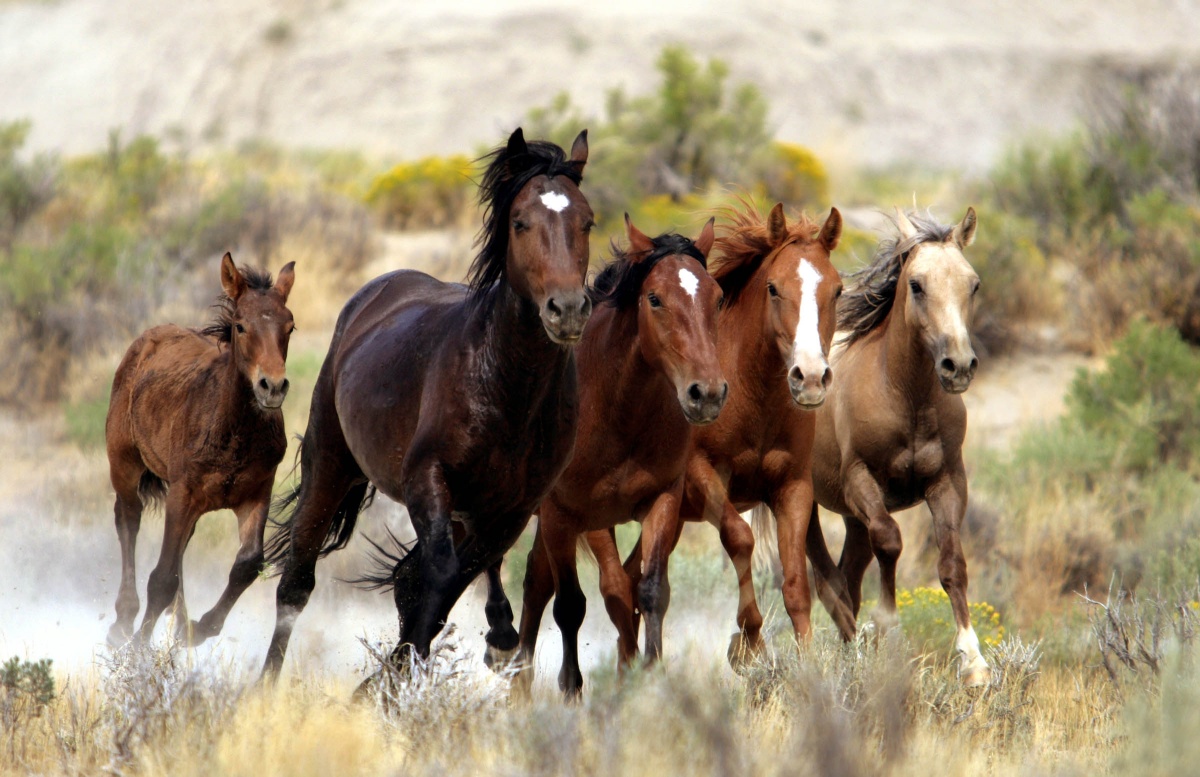 Wild Horses and Burros on Public Rangelands Now 2.5 Times Greater than 1971 when Protection Law Was Passed
As of March 1, 2016, more than 67,000 wild horses and burros are roaming Western public rangelands – a 15 percent increase over the estimated 2015 population. Read more.