Mustang Heritage Foundation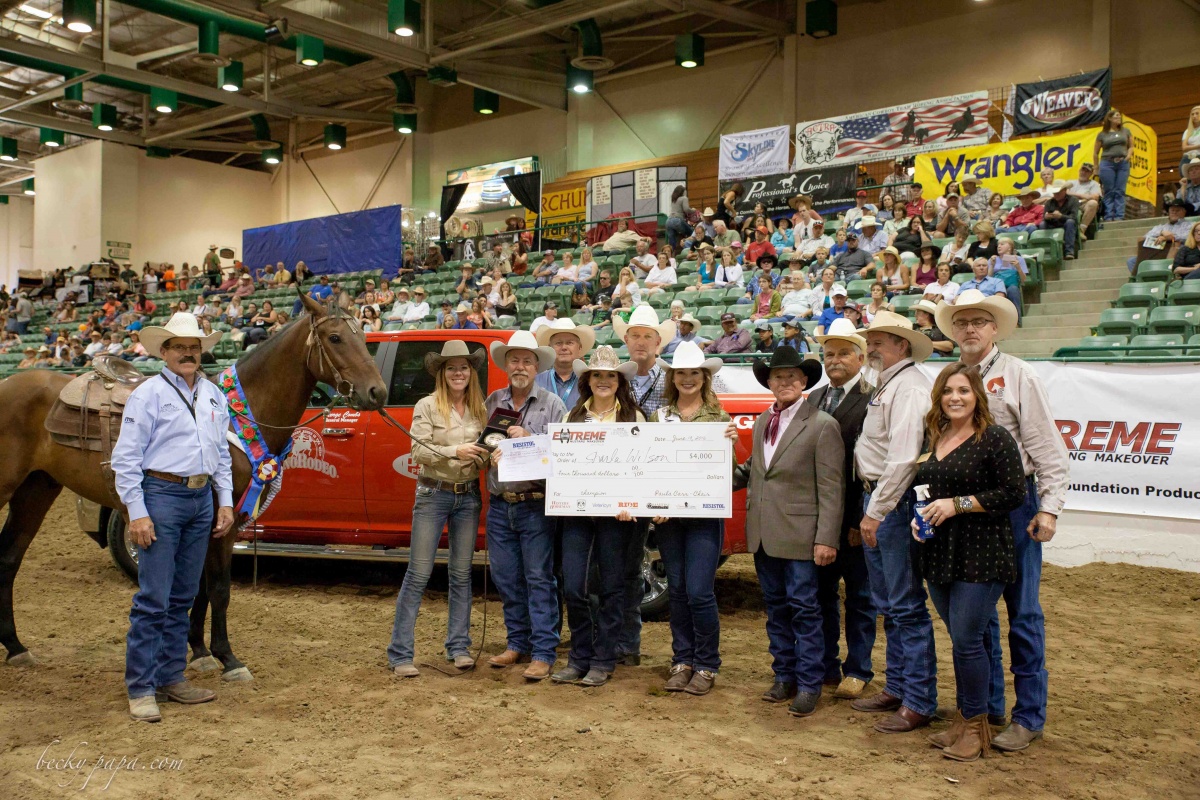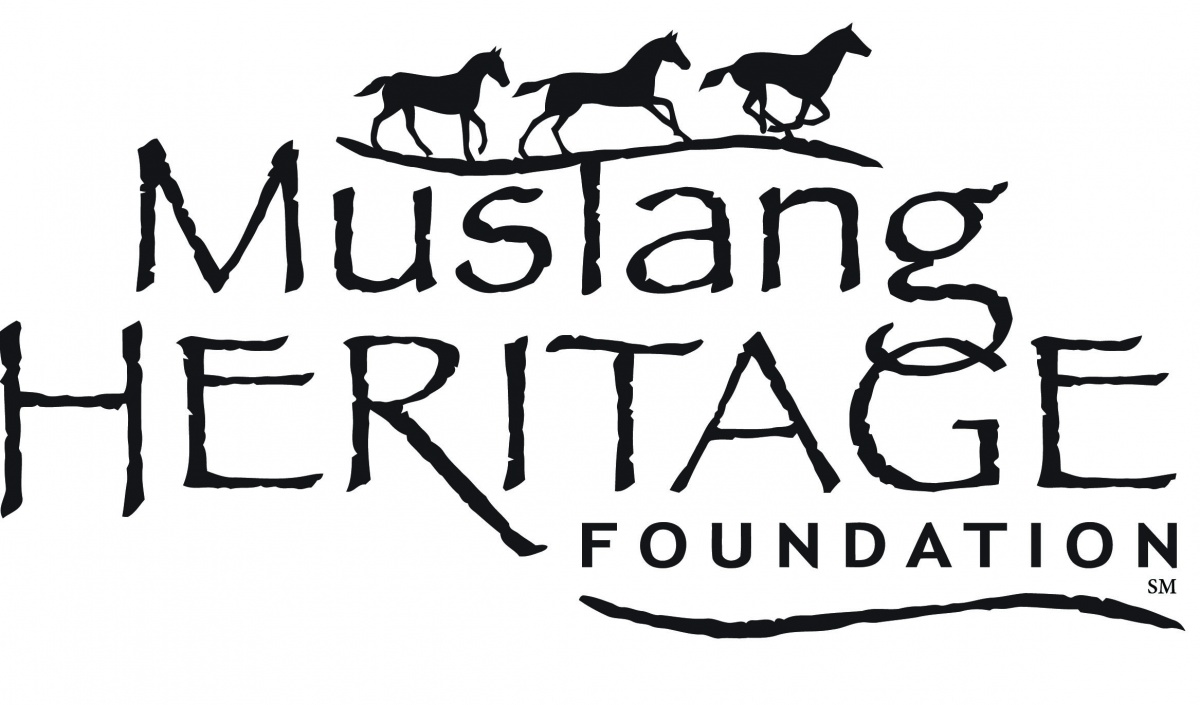 The BLM has maintained a partnership with the Mustang Heritage Foundation (MHF) since 2006. MHF is a 501(c)(3) public, charitable, nonprofit organization dedicated to facilitating the successful placement of  America's excess wild horses and burros into private care through several programs, including the Extreme Mustang Makeover and the Trainer Incentive Program.
Since 2007, MHF has placed more than 15,000 wild horses and burros into good homes. To learn more about the Mustang Heritage Foundation, visit www.mustangheritagefoundation.org.
Extreme Mustang Makeover

The Extreme Mustang Makeover is a competition that challenges horse trainers to take a wild horse "from wild to mild" through approximately 100 days of training. Trainers then compete for cash and other prizes at events across the country to display the trainability of America's wild horses and to promote their adoption.
MHF created the Extreme Mustang Makeover event in order to recognize and highlight the value of wild horses through a national training competition. Extreme Mustang Makeover events provide the public a unique opportunity to get up close and see the results that training can have on a wild horse. The purpose of the competition is to showcase the beauty, versatility and trainability of these amazing animals. At the conclusion of the Extreme Mustang Makeover, participating wild horses are available for placement into private care by competitive bid. 
Since 2007, there have been more than 83 Extreme Mustang Makeover events featuring nearly 1,900 trainers and over 3,940 wild horses placed into private care. Learn more at www.extrememustangmakeover.com. 
Trainer Incentive Program
The Mustang Heritage Foundation created the Trainer Incentive Program, which is better known as TIP, to bridge the gap between the public and excess wild horses held in off-range corrals. TIP supports a network of hundreds of horse trainers who gentle, train and find homes for wild horses and burros. As of 2019, TIP has helped find homes for more than 10,160 wild horses and burros and supported a network of 1,175 approved trainers in 47 states. Learn more at www.extrememustangmakeover.com. 
America's Mustang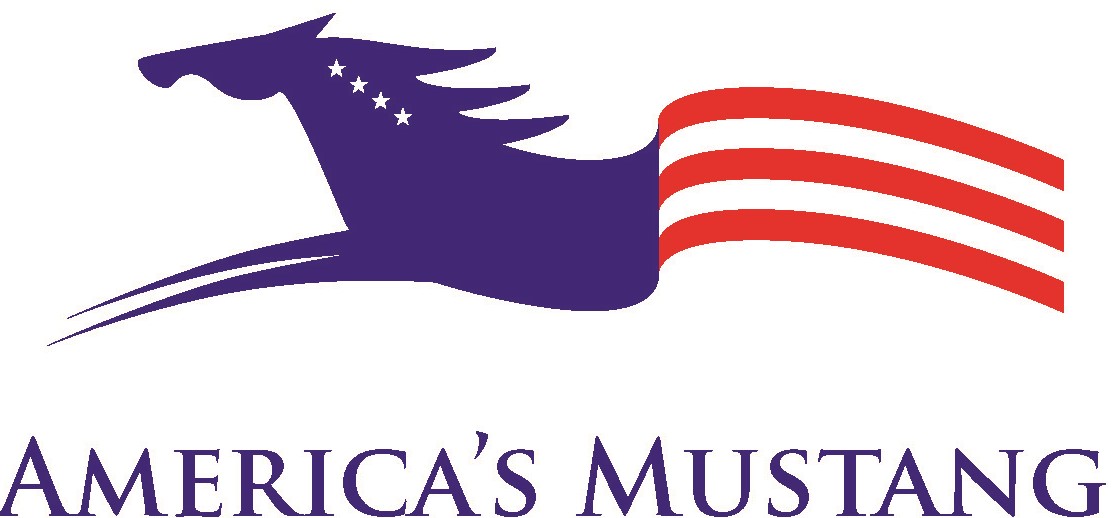 Launched in 2015, the America's Mustang program is an effort to provide opportunities for more Americans to discover the wild horse, learn about their special characteristics, their locations and how we can all help manage, care for, adopt or purchase a wild horse of our own. Each year, MHF and BLM host several events to help raise awareness of the wild horse and burro, including tours of off-range corrals with wild horses and burros, tours through herd management areas on public lands, live training demonstrations, educational seminars and expos, and eco-sanctuary tours. Learn more at www.AmericasMustang.com.