Center Content:
2016 New River Wild Burro Gather
Gather Complete
Purpose of Gather: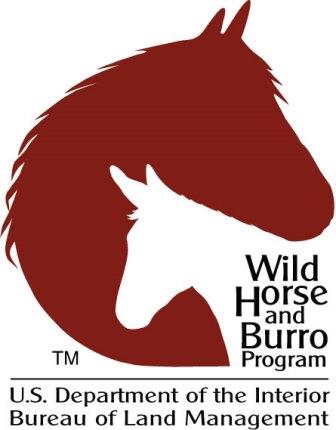 The gather was necessary due to burros wandering on public rights-of-way, including State Route 74, Lake Pleasant Highway, Interstate 17, New River Road, and Castle Hot Springs Road. Animals on these heavily traveled roads are in constant danger of being hit by vehicles. Twenty-seven animals have been killed as a result of collisions with vehicles in the past eight months.
Details of Gather:
This was a bait-trap gather. The goal was to remove up to 50 wild burros.  Due to the sensitive nature of the bait-trap gather method, no public observation was offered so as not to disturb gather operations. 
The gather was conducted by a contractor. Small corrals holding hay, supplement, or water are used to lure the burros through a gate, which closes behind them.