Center Content:
2015 Bullhead City Wild Burro Gather
Gather Complete
Purpose of Gather: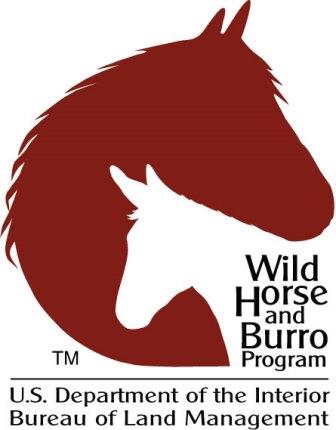 The bait-trap gather and removal was requested by private landowners and businesses in the area and National Park Service due to wild burros creating hazardous situations along public highways and damaging private property. These wild burros were outside the HMA and were causing damage to private property and were a public hazard along a heavily traveled highway. There have been numerous automobile/wild burro collisions over the past few years.
Details of Gather:
This was a bait-trap gather. The BLM completed its goal to remove 30 wild burros.  Due to the sensitive nature of the bait-trap gather method, no public observation was offered so as not to disturb gather operations. 
The gather was conducted by a BLM contractor and involved small corrals that held hay, supplement, or water to lure the burros through a gate that closed behind them.
Background:
The Lake Havasu Field Office completed a Categorical Exclusion in accordance with 516 DM 11.9, which can by accessed on ePlanning.