Center Content:
2015 North Lake Havasu Wild Burro Gather
Gather Complete
Purpose of Gather: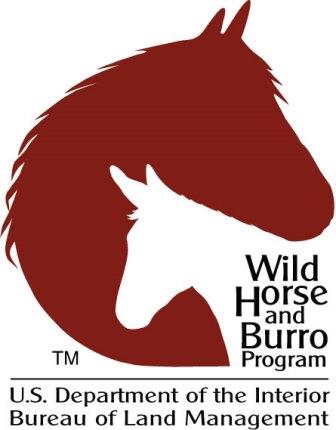 The gather and removal of excess wild burros was requried because wild burros were creating hazardous situations along State Route 95. These wild burros were outside the herd management area. There have been numerous automobile/wild burro collisions over the past few years.
Details of Gather:
The BLM Colorado River District, Lake Havasu Field Office used bait trapping to gather and remove wild burros in an area south of I-40, east of the Colorado River, west of State Route 95 (SR 95) and north of Lake Havasu City, Mohave County, Arizona. 
Background:
Lake Havasu Field Office completed a Determination of NEPA Adequacy, which can be accessed on ePlanning.