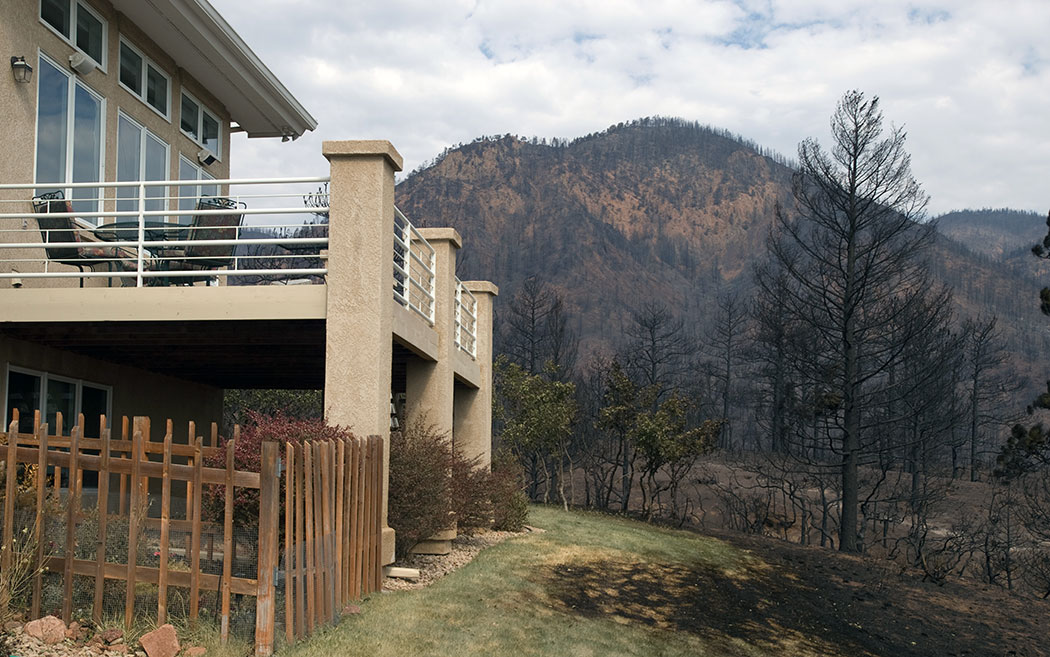 Get Involved
BLM's Community Assistance Program
Every year, on average, thousands of wildfires start throughout the United States. Preparing for wildfires is what matters most. This BLM Wildland Fire Community Assistance Program video highlights how we help.
The western wildfire season is approaching. Is your home in or near wildlands? Check out this short video on how to harden your home to wildfire.
The national Firewise organization assists people and communities with reducing wildfire risks to homes, neighborhoods and entire communities. There are hundreds of Firewise neighborhoods throughout the country, so visit www.firewise.org to find out how you can increase the odds that your home will survive a wildfire.   
For safety reasons, the BLM does not permit untrained citizens to volunteer in wildland firefighting efforts. If you would like to learn more about training as a wildland firefighter or a career in wildland fire, visit BLM's wildland firefighting career page.