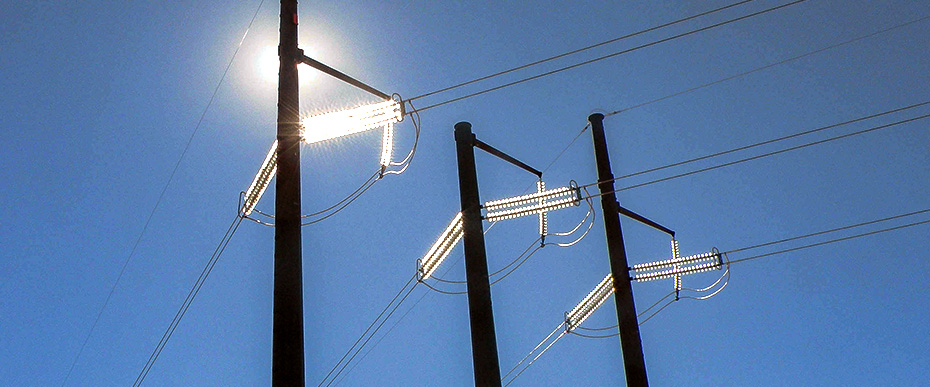 Verde Transmission Project and Resource Management Plan Amendment
In compliance with the National Environmental Policy Act of 1969 and the Federal Land Policy and Management Act of 1976, the Bureau of Land Management (BLM) New Mexico State Office and Taos Field Office intend to prepare an environmental impact statement (EIS), and resource management plan (RMP) amendment in response to a right-of-way application filed by Verde Transmission, LLC (Verde).
Verde proposes to construct a new, approximately 33-mile single-circuit 345 kV transmission line that will interconnect the existing Public Service Company of New Mexico (PNM) Ojo Substation in southern Rio Arriba County to the existing Norton Substation in Santa Fe County, New Mexico.  The project would cross Federal lands administered by the BLM, private lands, and tribal lands in both Rio Arriba and Santa Fe Counties.