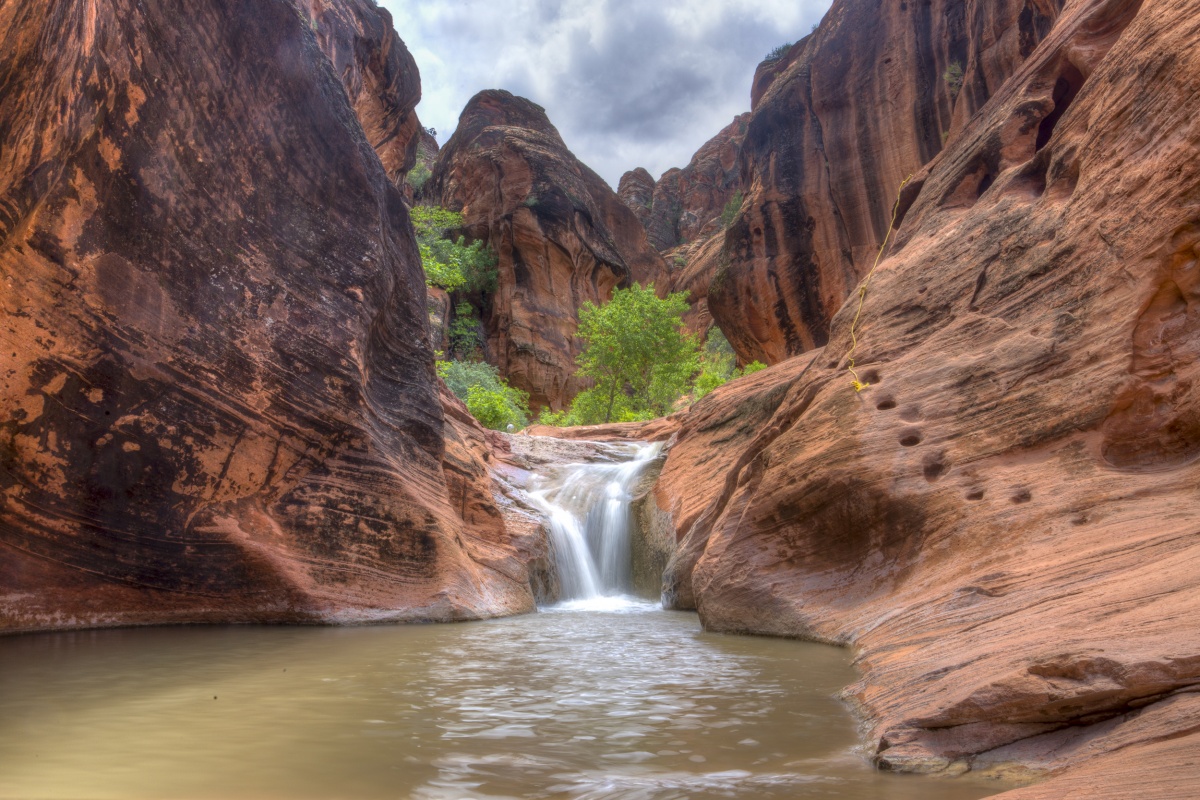 BLM Utah Water Program
Utah is the second driest state in the nation and home to over 2.6 million people.  As a result, water resources are a critical component of the landscape, as well as, the ecological and economic systems within the state. Surface and ground water resources within Utah are used for many purposes including agriculture, mineral extraction/mining, drinking water, recreation, and to support wild horses, wildlife and aquatic species. The BLM Utah works to minimize harmful effects to water resources from land-use activities, and to improve water resources through science-based management actions. There are many facets of BLM's water resource management, including salinity management, water quality, water quantity (surface and ground water), floodplains, wetlands, drinking water, and general watershed management. 
BLM Utah frequently partners with the State of Utah, federal agencies, local agencies and stakeholders on projects that focus on managing federal lands, natural resources, waterways, water storage, permitting, and earth sciences.