BLM UTAH WILD AND SCENIC RIVERS
Eleven river segments totaling 19 miles of the Virgin River drainage are managed by BLM and all are classified as "wild". Each of the segments flows into or out of Zion National Park and a majority are within wilderness areas that were also designated in the 2009 legislation.
Deep Creek Wild and Scenic River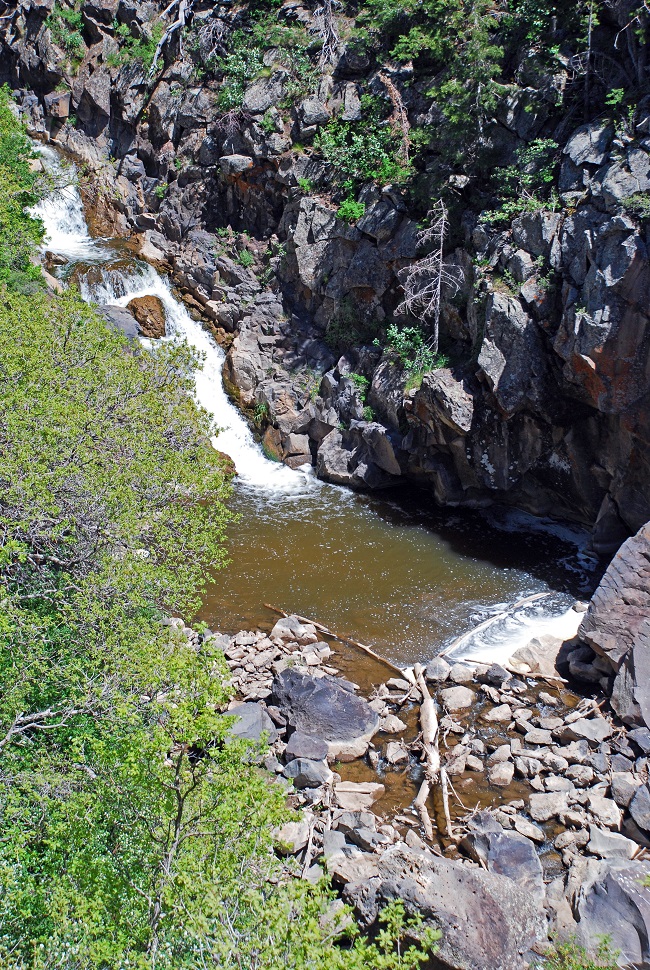 The perennial stream of Deep Creek flows for approximately 4.8 miles through the Deep Creek Wilderness and was designated as a "wild" river segment for inclusion in the National Wild and Scenic River System through the Omnibus Public Land Management Act of 2009. Approximately 1.2 miles of two tributaries to the North Fork of the Virgin River also flow through the Deep Creek Wilderness and have been designated as "wild" rivers. Deep Creek North Wilderness contains numerous drainages: Crystal Creek, Big Oak Wash, Deep Creek, and several unnamed drainages. The area just outside the Deep Creek North Wilderness is dotted with springs.
All BLM Utah Wild and Scenic Rivers
A complete list of BLM Utah wild and scenic rivers is below:
Beartrap Canyon
Deep Creek
Goose Creek
Kolob Creek
La Verkin Creek
Middle Fork-Taylor Creek
North Fork-Virgin River
Oak Creek
Shunes Creek
Smith Creek
Willis Creek