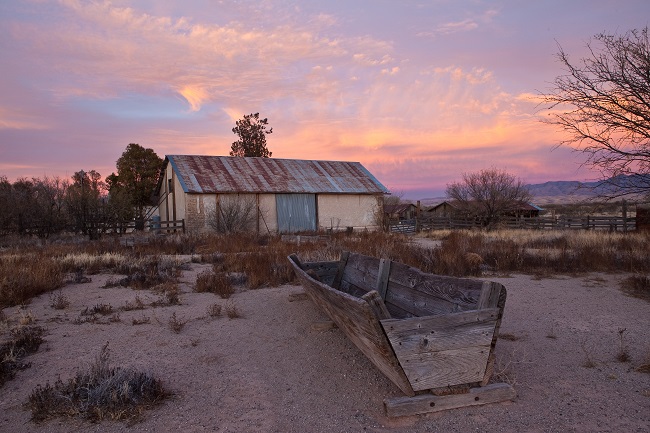 NATIONAL CONSERVATION AREAS AND SIMILAR DESIGNATIONS
The BLM's National Conservation Lands include National Conservation Areas and Similar Designations. Congress designates National Conservation Areas (NCAs) and similarly designated lands to conserve, protect, enhance, and manage the public lands for the benefit and enjoyment of present and future generations.  The BLM's National Conservation Lands include 16 NCAs and five similarly designated lands in 10 states.  These lands offer exceptional scientific, cultural, ecological, historical, and recreational value.  They differ in landscape and size, varying from the coastal beauty of California's 18-acre Piedras Blancas Light Station Outstanding Natural Area to the rugged desert vistas of Nevada's 1.2 million-acre Black Rock Desert-High Rock Canyon Emigrant Trails NCA. 
Congress also designates other areas similar to NCAs under three categories: Cooperative Management and Protection Areas, Outstanding Natural Areas, and Forest Reserves.  These public lands are managed similarly to NCAs and also offer exceptional natural and cultural values.
Browse BLM's National Conservation Lands and Similar Designations by state or region.
ARIZONA NATIONAL CONSERVATION AREAS
This year marks the 15th anniversary of the creation of the Bureau of Land Management's National Landscape Conservation System (NLCS), better known as the National Conservation Lands, in 2000. The mission of the National Conservation Lands is to "conserve, protect, and restore nationally significant landscapes for their outstanding cultural, ecological, and scientific values for the benefit of current and future generations.
You are not authorized to access this content.
COLORADO NATIONAL CONSERVATION AREAS
BLM Colorado manages three NCAs on Colorado's western slope: Dominguez-Escalante, Gunnison Gorge and McInnis Canyons. BLM Colorado manages these NCAs to protect their historic, scientific, wilderness and recreation values for future generations.
Featured National Conservation Area: McInnis Canyons National Conservation Area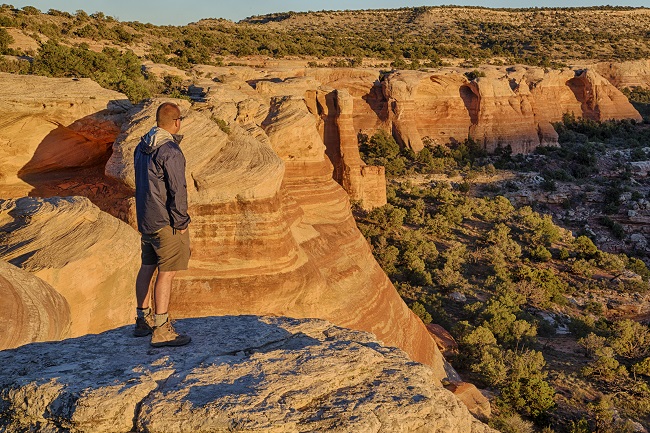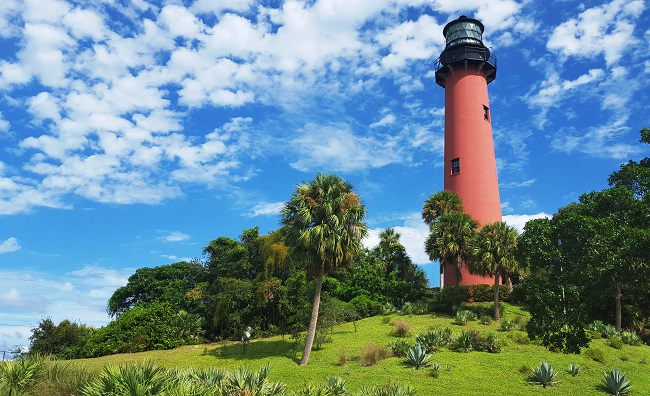 The Jupiter Inlet Lighthouse ONA is the only unit of the National Conservation Lands east of the Mississippi River, and the only unit managed by the BLM's Eastern States. In close proximity to several million people on Florida's urbanized Treasure Coast, the 120-acre site in northern Palm Beach County was designated by congress in 2008.  
IDAHO NATIONAL CONSERVATION AREAS
NEVADA NATIONAL CONSERVATION AREAS
NEW MEXICO NATIONAL CONSERVATION AREAS
BLM-New Mexico manages two national conservation areas (NCA): the 231,230 acre El Malpais NCA (80 miles west of Albuquerque), and the 25,080 acre Fort Stanton-Snowy River Cave NCA (west of Lincoln).  
NCAs feature exceptional natural, recreational, cultural, wildlife, aquatic, archaeological, paleontological, historical, educational, and/or scientific resources.  Each NCA is designated for unique purposes and consequently, each NCA is managed in unique ways.
OREGON SIMILARLY DESIGNATED AREAS
UTAH NATIONAL CONSERVATION AREAS
BLM Utah manages two National Conservation Areas:  Red Cliffs and Beaver Dam Wash.  Both are managed by the St. George Field Office.
Featured National Conservation Area: Red Cliffs National Conservation Area