CALIFORNIA NATIONAL MONUMENTS
From rocks and islands off the California coastline to native grasslands and from an historical army post to rugged mountain ranges, National Monuments in California are some of the most biodiverse regions in the state. Together, this treasured system encompasses seven national monuments on BLM-administered lands.  
This system of spectacular landscapes, managed with partners in a manner honoring the enabling legislation or proclamation, is part of an active, vibrant landscape where people live, work and play. They offer exceptional opportunities for recreation, solitude, wildlife viewing, exploring history, scientific research, and a wide range of traditional uses. They are America's lands and are here for you and future generations to enjoy. The California Coastal National Monument was expanded by President Obama on January 12, 2017.
Featured: Boundary Enlargement for California Coastal National Monument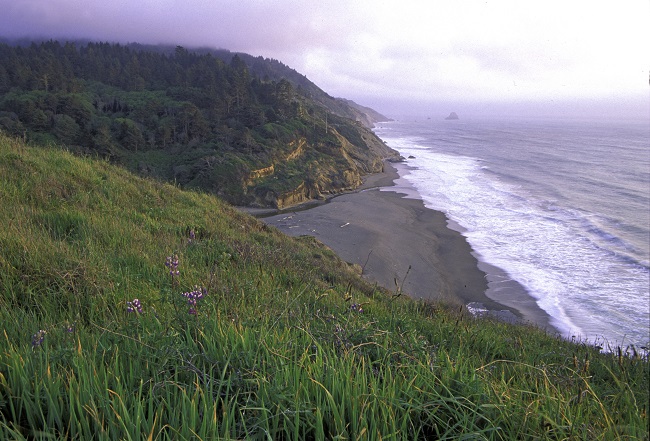 The California Coastal National Monument expansion, totaling approximately 6,200 acres, adds six spectacular places on California's iconic coastline to the monument, preserving important habitat for coastal plants and animals, and protecting cultural sites that provide insight into the people who lived along the California coast thousands of years ago. Many of the new units of the monument are also culturally and spiritually important to local tribes.
Additional Information about the California Coastal National Monument Expansion
All California National Monuments 
A complete list of all California national monuments are below.