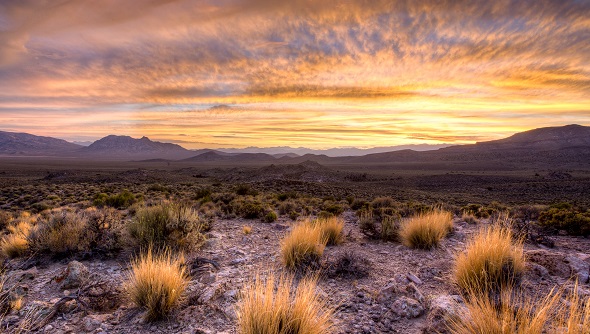 National Monuments
The BLM's National Conservation Lands include beautiful and diverse national monuments in nine western states.  The Antiquities Act of 1906 grants the President authority to designate national monuments to protect "objects of historic or scientific interest."  While the President establishes most national monuments, Congress occasionally establishes national monuments to protect certain natural or historic features.  Since 1906, Presidents and Congress have designated more than 122 national monuments, 27 of which are maintained by the BLM.  Other agencies that manage national monuments are the National Park Service, the Forest Service, and the Fish & Wildlife Service. 
Browse national monuments managed by the BLM by state or region.
COLORADO NATIONAL MONUMENTS
BLM Colorado manages two national monuments - Browns Canyon and Canyons of the Ancients - to preserve their historic legacies for future generations. The national monuments conserve a diversity of life and geologic features like the colorful rock outcroppings, granite cliffs and stunning mountain vistas of Browns Canyons as well as cultural resources like the historic artifacts of Ancestral Puebloan culture at Canyons of the Ancients.
Idaho National Monuments
There are many opportunities to explore public lands managed by BLM Idaho. BLM Idaho manages one national monument, called Craters of the Moon National Monument. The Craters of the Moon National Monument and Preserve is a 750,000-acre geologic wonderland. 
Featured: Craters of the Moon National Monument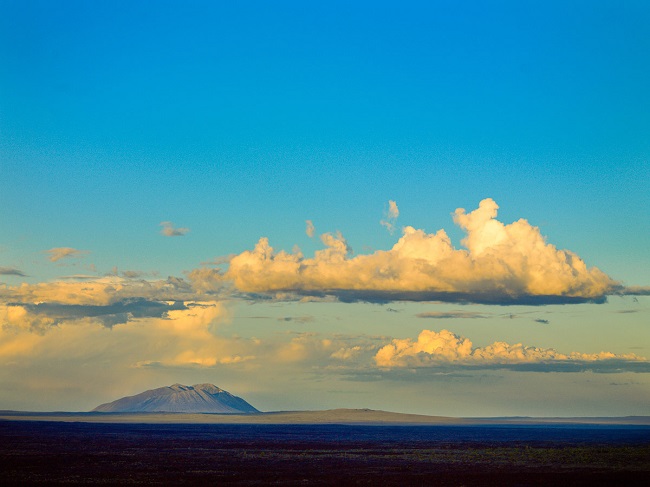 MONTANA AND DAKOTAS NATIONAL MONUMENTS 
Montana's two National Monuments are very different and offer completely different experiences. Pompeys Pillar is 51 acres while the Upper Missouri Breaks spans 378,000 acres. Both monuments are along the Lewis and Clark Trail and have interpretive centers to educate visitors on the rich history of the area. While the Upper Missouri Breaks is mostly untouched wild lands, Pompeys Pillar offers rich interpretive sites and developed trails that are family friendly.
NEVADA NATIONAL MONUMENTS 
The Bureau of Land Management manages two National Monuments in Nevada. On December 28th, 2016 President Obama designated the second National Monument in Nevada - Gold Butte. Read more about Gold Butte National Monument below.
NEW MEXICO NATIONAL MONUMENTS
OREGON-WASHINGTON NATIONAL MONUMENTS
UTAH NATIONAL MONUMENTS
The Bureau of Land Management manages two National Monuments in Utah - Bears Ears National Monument and Grand Staircase Escalante National Monument. President Obama designated Bears Ears National Monument on December 28th, 2016.