Alaska Fire Medic Program Training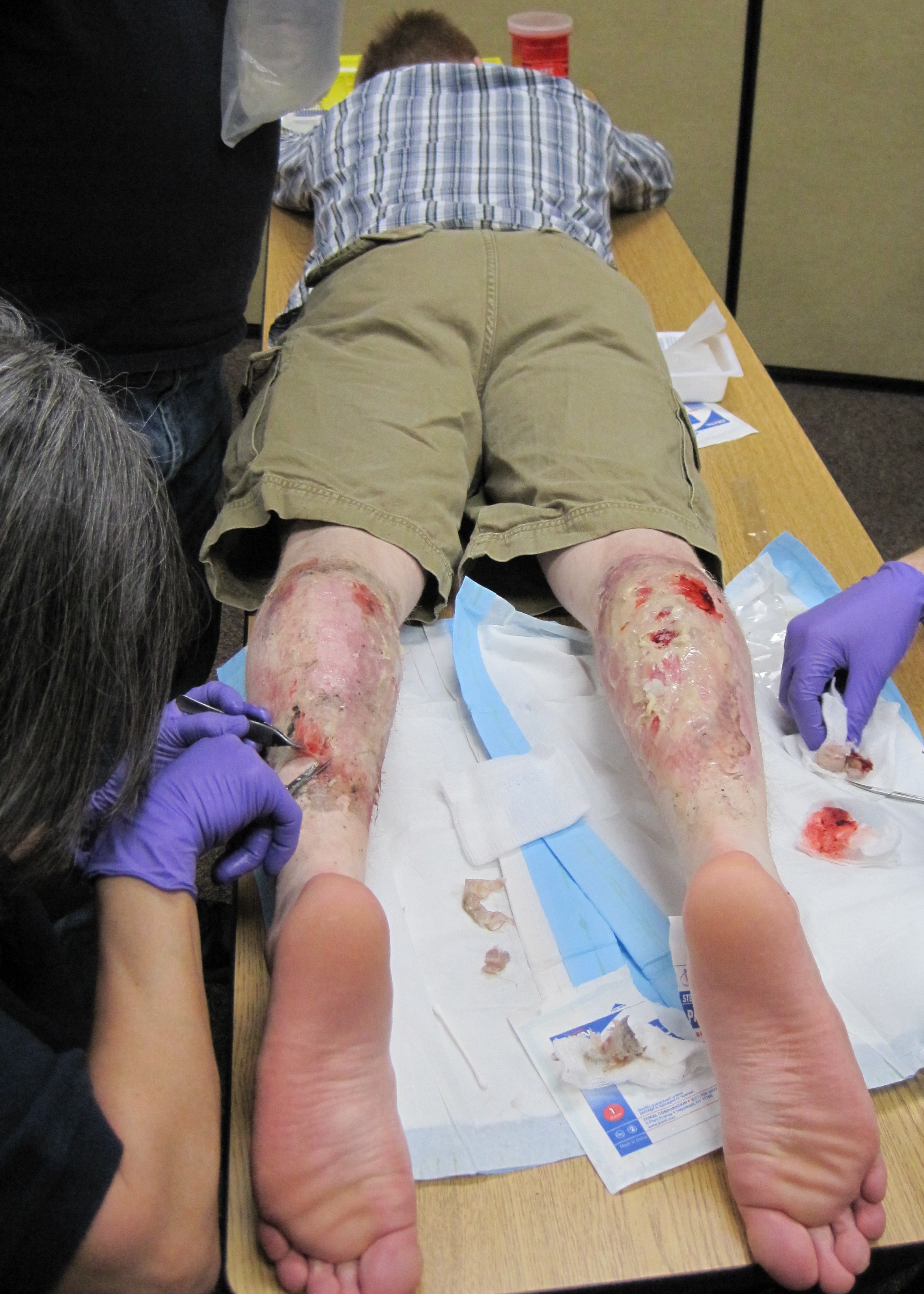 The Fire Medic Program will hold its annual training this year on the 3rd and 4th weekends in April. The Fire Medic Program provides trained medics and aid station equipment and supplies to support wildland firefighters in remote locations throughout Alaska. This is an opportunity for seasonal employment for qualified EMTs, from local Fairbanks North Star Borough EMS services, interested in performing their skills in a wildland setting.
Dates: TBA
Time: 0900 hrs. to 1830 hrs. (due to lack of eating facilities in the area we will have 90 min lunches
* The Lead Medic meeting will be held from 0800-0900, TBA.
 
Location: Alaska Fire Service, Main Head Quarters Building's training room (upstairs) 1541 Gaffney Rd., Fort Wainwright 
Subjects to be covered:
Job elements and requirements, Program outline, standing orders, Aviation & wildland fire safety, Life in the fire camps and on the fire line, Training to meet program standing orders and requirements, Specific environmental injuries & illness - How to apply & pay rates.
To register, e-mail the following information to Jon Thomas, Fire Medic Program Coordinator: jthomas@blm.gov
Name, contact phone numbers (home, cell, etc), e-mail address, EMS department you belong to, and cert level.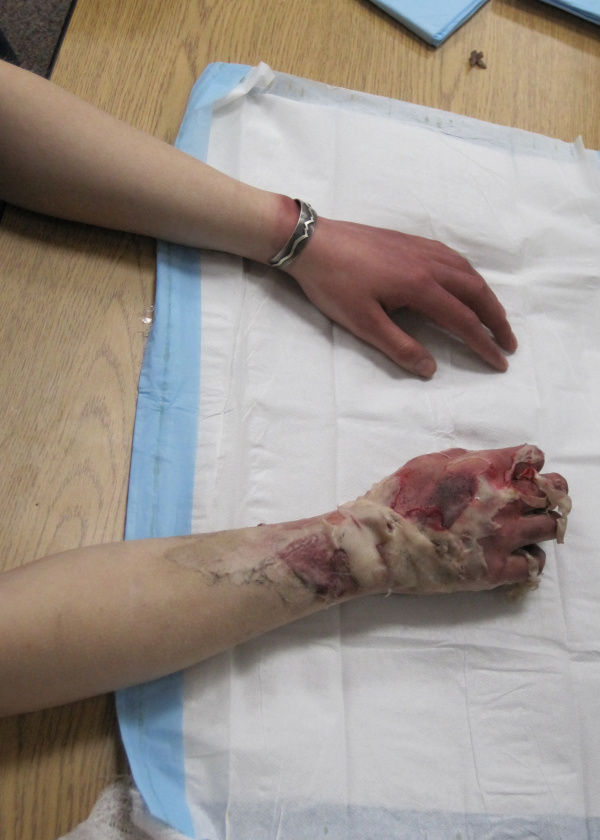 Requirements for Fire Medic Applicants:
Must be currently certified by the State of Alaska as an EMT-B, EMT-II, EMT-III or licensed by the State of Alaska as a Paramedic, and maintain their certificate or license during employment.
Must have been vaccinated for hepatitis B virus or submit the attached hepatitis B vaccine declination form as part of application.
Must have a current BLS HCP-CPR card.
Must have a valid driver's license, Alaska D or like, and maintain license during employment.
Must have proper identification to complete the US government's hiring form I-9.
(Examples: a passport or both a driver's license and a social security card)
Must have a Social Security number.
Must have a minimum of one year's documented experience in emergency medicine and trauma care as an EMT with an Emergency Medical Service within the last two years or other experience approved by the Fire Medic Program Coordinator.
Must be recommended by and currently active with an emergency medical service in the Fairbanks North Star Borough or recommended by the Fire Medic Program's Coordinator or Physician Sponsor.
Must have attended the annual Fire Medic Program Orientation and passed the exam.
Must be able to lift 65 pounds unassisted.
Must have a current Red Card issued by DOF or AFS.
Having a current Red Card implies you have had & passed the following courses:
Basic Fire Suppression Orientation S-130, Basic Fire Behavior S-190
Basic ICS I-100, and Annual Refresher Training