Center Content: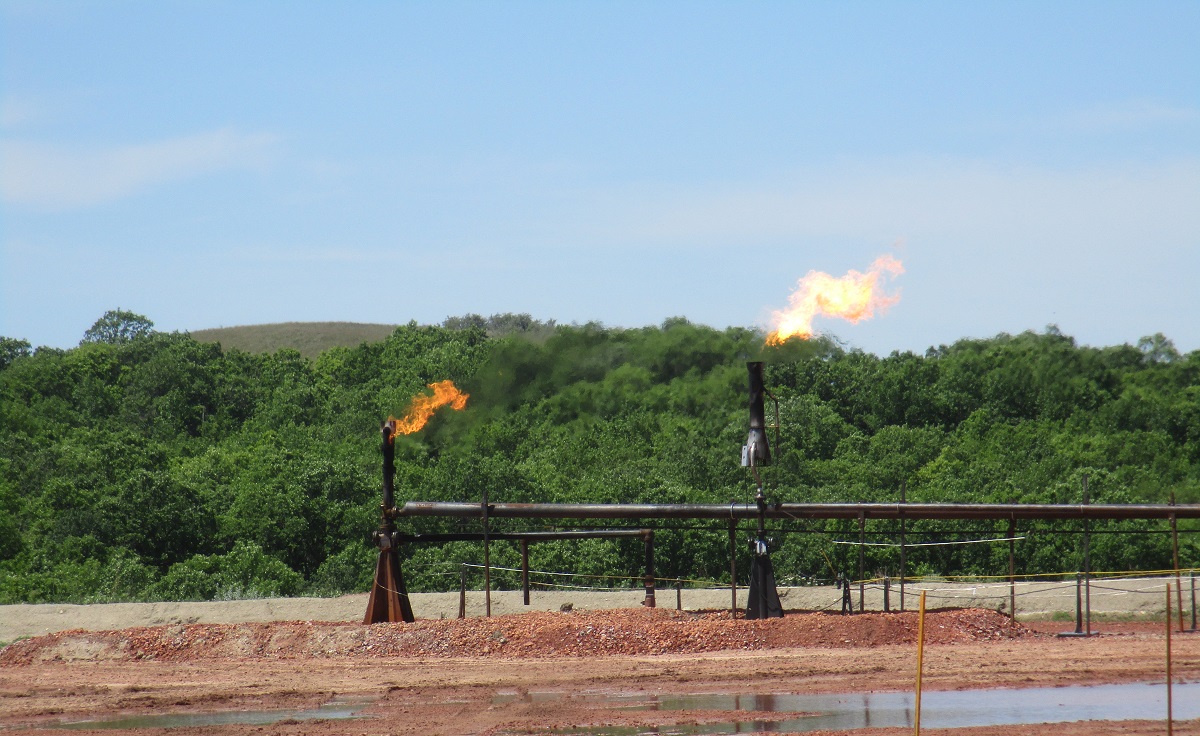 Methane and Waste Prevention Rule
The BLM has updated its oil and gas production regulations to reduce wasteful flaring, venting, and leaks of natural gas owned by the American public. The final regulations will curb waste of our nation's energy resources, reduce harmful methane emissions, which drive climate change, and provide a fair return on public resources for taxpayers, tribes, and states.
Regulatory Process
The BLM published the proposed Methane and Waste Prevention Rule in the Federal Register on February 8, 2016.   The BLM accepted public comments on the proposal through April 22, 2016.  In addition, during the public comment period the BLM held 8 meetings with the public, and 8 meetings with interested Tribes, to hear directly from the public and Tribal officials on their views on the proposed rule.
The BLM promulgated the final Methane and Waste Prevention Rule on November 16, 2016.  Publication in the Federal Register is forthcoming.
Summary Materials for Final Rule
Regulatory Documents
See the final Regulatory Impact Analysis.
See the final Environmental Assessment.
Public comments on the proposed rule (formal title is Waste Prevention, Production Subject to Royalties, and Resource Conservation) and other documents related to the rule may be found at at regulations.gov by searching for docket number 1004-ae14.
Public Outreach