Careers caring for the land you love.
Help us achieve our mission of managing and conserving public lands for the use and enjoyment of present and future generations.
SEARCH JOBS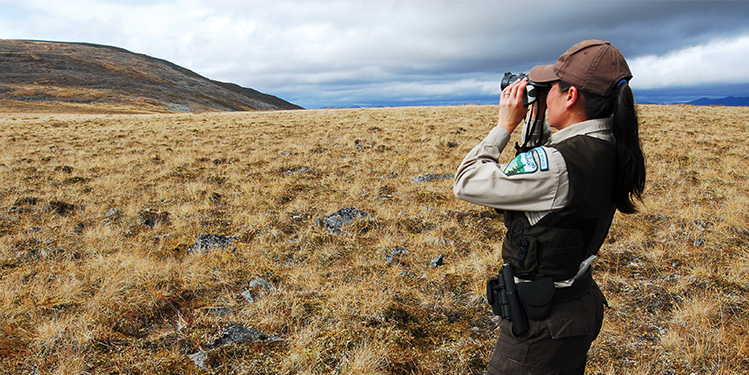 Whether you're looking to contribute from an office with a view or from out in the field, the BLM offers a variety of different positions in beautiful locations across the country.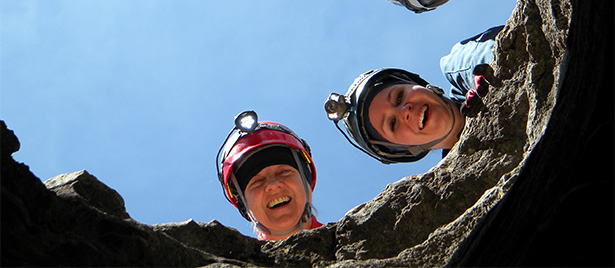 Working At BLM
Our over 10,000 passionate employees work together in a family-friendly environment to find the best use for our public lands.
Center Content:
Careers in Demand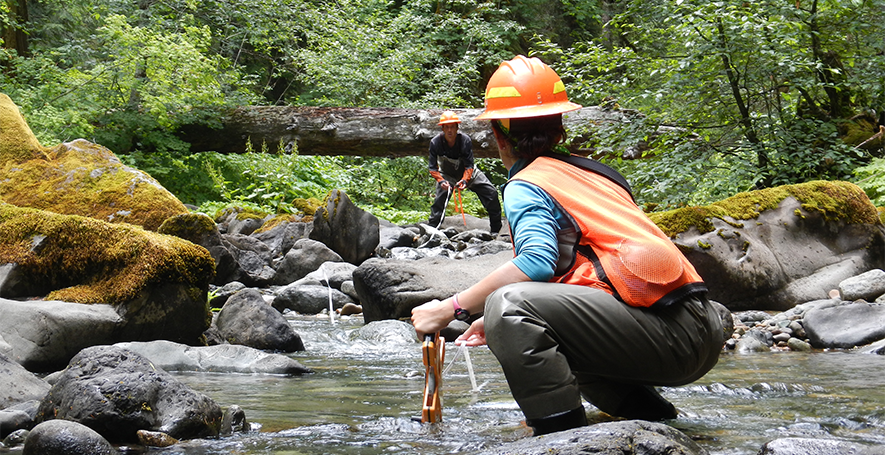 We always need experts in certain career fields, including social, geological and biological sciences; business services, fire management, engineering, habitat management and more.
Diversity Programs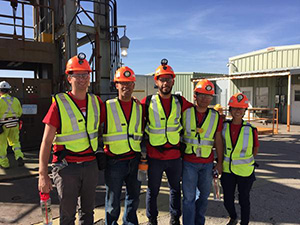 Creating a diverse workforce is important to us at BLM. As a federal agency, we have programs in place to help recruit and retain persons with disabilities and account for the needs of women and girls. We have also formed meaningful partnerships with organizations that can help us carry out our mission. 
Veterans
We offer a number of hiring programs that benefit veterans, transitioning service members and their families.
Students & Grads
Our interns and recent grads bring a fresh perspective to challenges facing our public lands – and get to really make a difference!