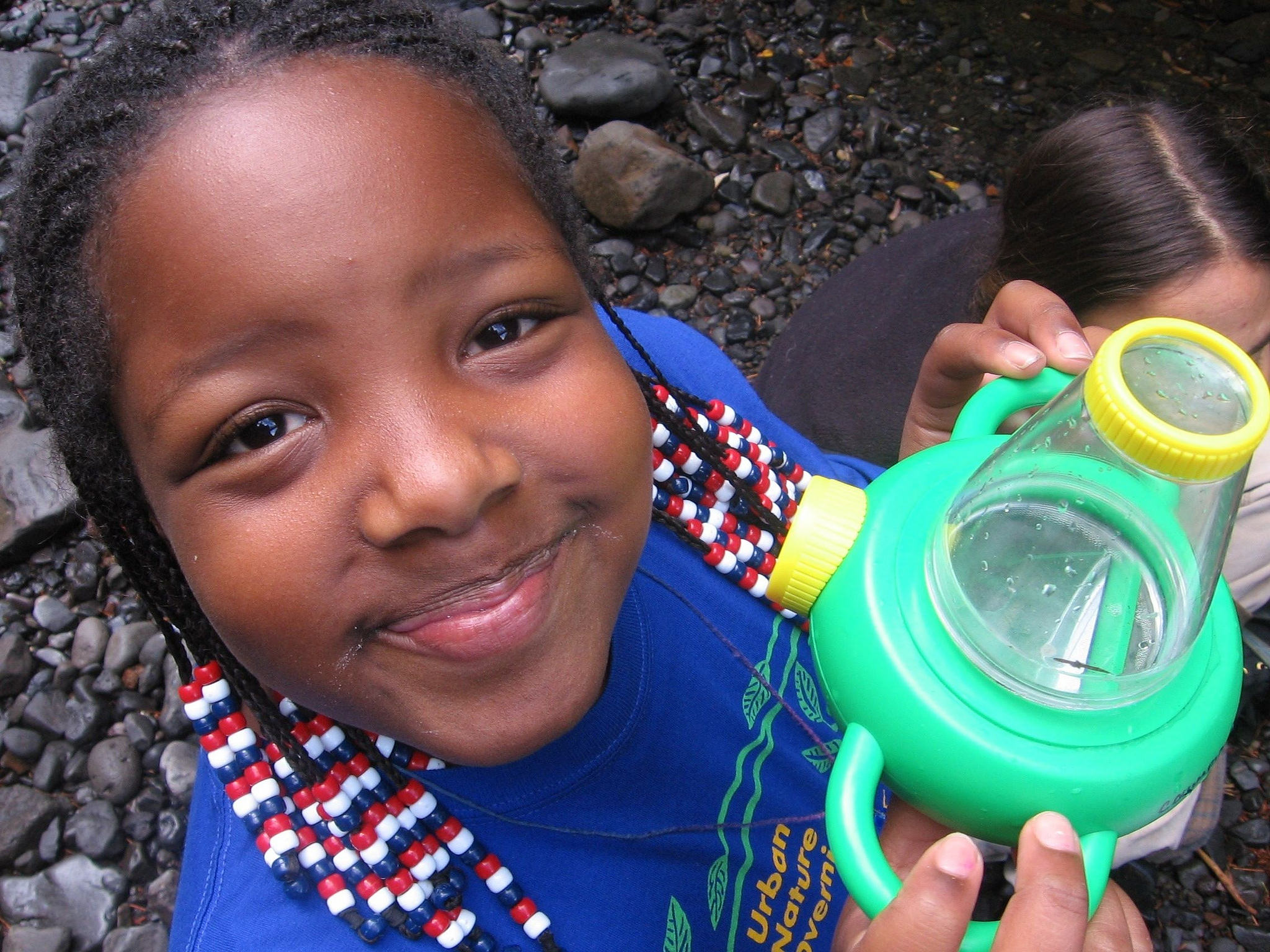 Center Content:
Calling all Fourth Graders!
Investigate dinosaur tracks and caves. Check out moose, raptors and sea lions.  Find adventure in rugged wilderness, forests and deserts. 
You'll find all this and more on America's public lands -- your own big backyard.
Launched by the White House in 2015, the Every Kid in a Park program grants fourth graders, like you, plus family members free access to federal lands and waters nationwide for an entire year.
Fourth graders can visit the Every Kid in a Park website to obtain a free pass that provides access to federally managed lands and waters – including national parks, forests, wildlife refuges and marine sanctuaries. The pass is valid from September 1 through August 31 each year and grants free entry for fourth graders and up to three accompanying adults (or an entire non-commerical vehicle for drive-in parks) at more than 2,000 sites across the country.
The program will continue each year with a new group of fourth graders.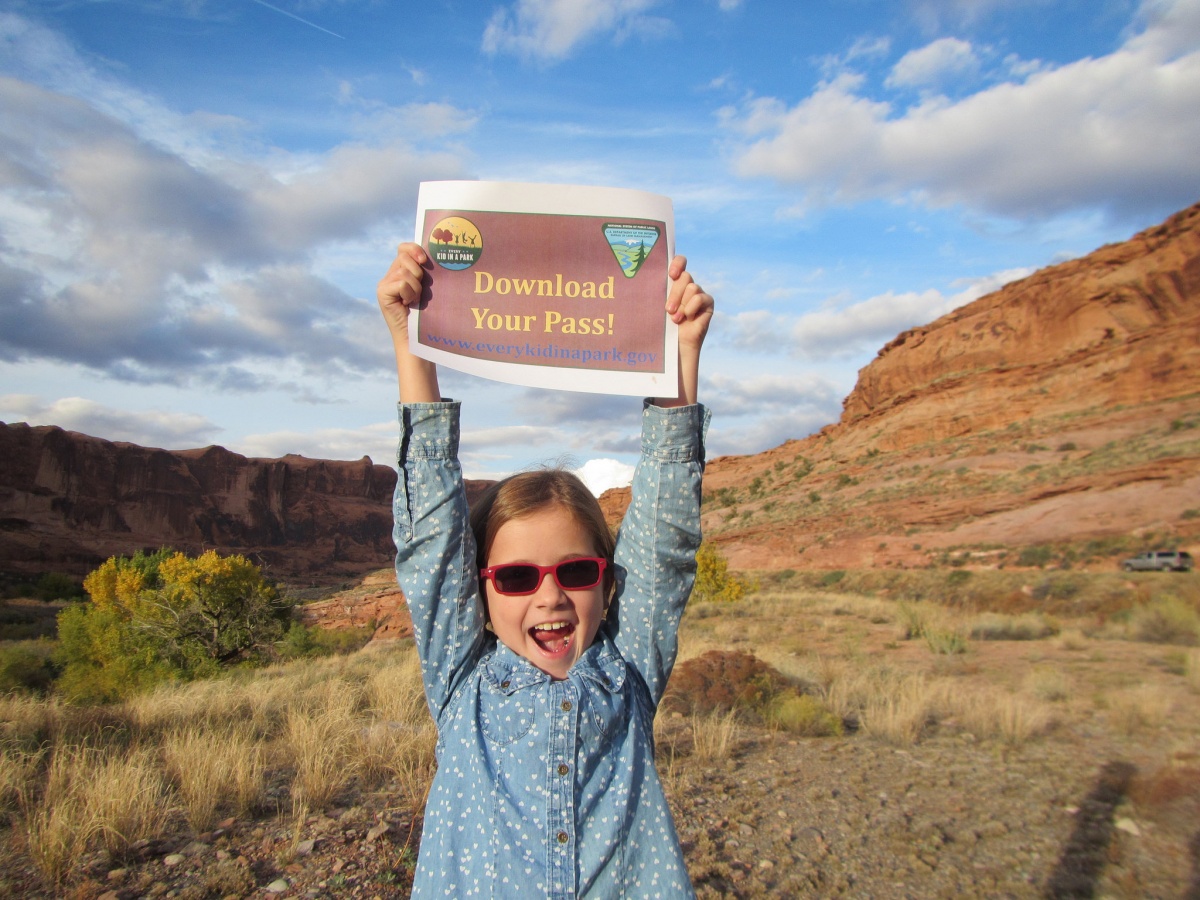 Every Kid in a Park is part of a multi-pronged approach to inspire the next generation to discover all that our nation's public lands and waters have to offer, including opportunities to be active, spend time with friends and family, and serve as living classrooms to build critical skills. The program includes multiple partners --  the Department of the Interior, the Department of Agriculture, the Department of the Army, the National Oceanic and Atmospheric Administration and the Department of Education -- who work together to engage youth from all backgrounds with the great outdoors.
Download an Every Kid in a Park brochure to learn more.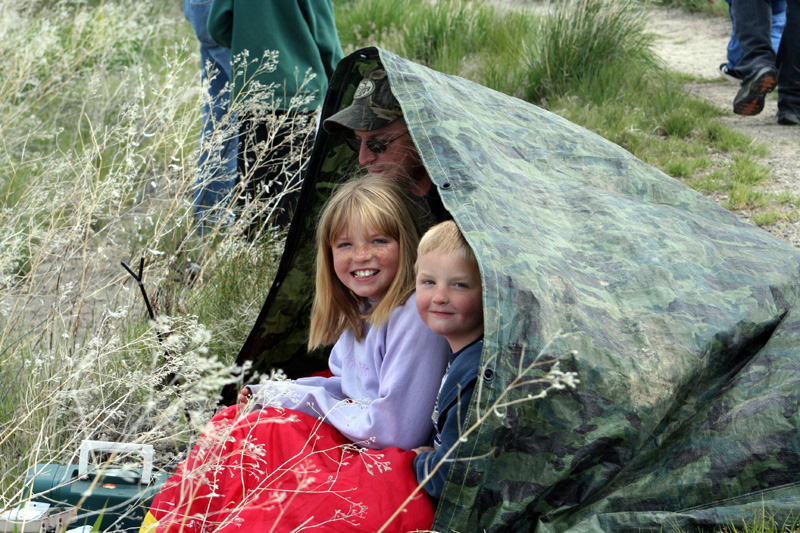 View more photos in our Every Kid in a Park photo album on @mypubliclands Flickr.