DOMINGUEZ-ESCALANTE NATIONAL CONSERVATION AREA ADVISORY COUNCIL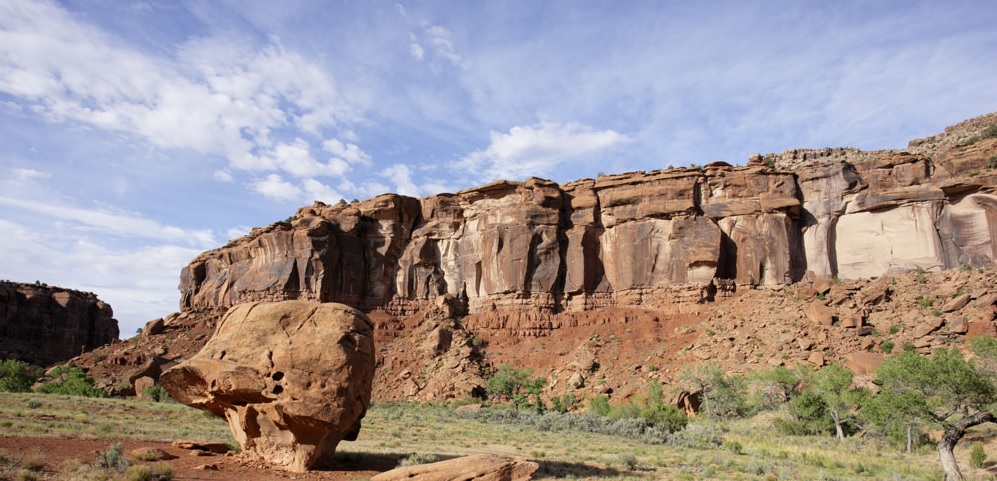 The 10-member Dominguez-Escalante National Conservation Area Advisory Council was established by the Secretary of the Interior to provide advice or recommendations to BLM management in developing the Resource Management Plan for the NCA and Wilderness (Omnibus Act). The Advisory Council includes members appointed to represent categories established by the Omnibus Act.
Council members serve three-year terms, and the Council may remain in existence for up to a year following completion of the plan. Their recommendations for the plan are based on consensus-building and collaboration.